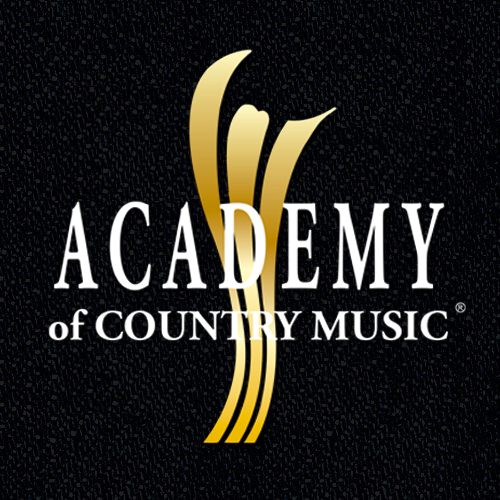 08/27/2013
DIERKS BENTLEY, DEANA CARTER, RODNEY CROWELL, PAUL FRANKLIN, VINCE GILL, EMMYLOU HARRIS, KREE HARRISON, ROBERT EARL KEEN, LORRIE
DIERKS BENTLEY, DEANA CARTER, RODNEY CROWELL, PAUL FRANKLIN,
VINCE GILL, EMMYLOU HARRIS, KREE HARRISON,
ROBERT EARL KEEN, LORRIE MORGAN, DAVID NAIL, DARIUS RUCKER,
STEVE WARINER, JESSE KEITH WHITLEY, CHRIS YOUNG AND THOMPSON SQUARE
SCHEDULED TO APPEAR AT 7th ANNUAL ACM HONORS
TO BE HELD SEPTEMBER 10, 2013
AT THE HISTORIC RYMAN AUDITORIUM IN NASHVILLE
TICKETS AVAILABLE AT TICKETMASTER & AT THE RYMAN BOX OFFICE
WHAT: The 7th Annual ACM HONORS, as previously announced, is an evening of musical tribute performances and award presentations celebrating the non-televised special honorees and winners from the 48th Annual Academy of Country Music Awards, held earlier this year. Tickets priced at $40.00 are available at Ticketmaster.com and the Ryman box office. The evening is sponsored in part by American Airlines, City National Bank and Spot Shot®.
WHO: Host and performer Dierks Bentley, musical director Frank Liddell, presenters Deana Carter, David Nail, Darius Rucker and Steve Wariner, and music tributes by Rodney Crowell & Emmylou Harris, Vince Gill & Paul Franklin, Kree Harrison, Robert Earl Keen, Lorrie Morgan, Jesse Keith Whitley, Chris Young, Thompson Square and more. Honorees include:
Special Awards recipients:
Jason Aldean

– Crystal Milestone Award

Guy Clark

– Poet's Award

Blake Shelton

– Gene Weed Special Achievement Award

Keith Whitley

(posthumously) – Cliffie Stone Pioneer Award

Tommy Wiggins

– Mae Boren Axton Award

Hank Williams

(posthumously) – Poet's Award

Lady Antebellum

– Jim Reeves International Award

The Judds

– Cliffie Stone Pioneer Award
MBI (Musician/Bandleader/Instrumentalist) Award Winners:
Chuck Ainlay

- Audio Engineer of the Year

Matt Chamberlain

- Percussionist/Drummer of the Year

J.T. Corenflos

- Guitarist of the Year

Aubrey Haynie

- Fiddle Player of the Year

Mike Johnson

- Steel Guitar Player of the Year

Jay Joyce

- Producer of the Year

Michael Rojas

- Piano/Keyboard Player of the Year

Jimmie Lee Sloas

- Bass Player of the Year

Ilya Toshinsky

- Specialty Instrument(s) Player of the Year
Industry Award Winners:
Jerry Hufford, Buck Owens' Crystal Palace –

Don Romeo Talent Buyer of the Year

Ed Warm, Joe's Bar –

Promoter of the Year

Joe's Bar (Chicago, IL)

– Nightclub of the Year

Red Rock Casino & Resort (Las Vegas, NV) –

Casino of the Year

Ryman Auditorium (Nashville, TN)

– Venue of the Year
Songwriter of the Year Winner:
Dallas Davidson –

Songwriter of the Year
WHEN & Tuesday, September 10th, 2013 Ryman Auditorium
WHERE: 4:45pm Press Check In 116 5th Avenue North
5:15pm Arrivals Nashville, TN
MEDIA CREDENTIALS:
Brooke Primero, [email protected], 818-815-4219
Jenelle Scott, [email protected], 818-815-4218