The Academy Remembers
If there was ever a voice that seemed to effortlessly find a home within the landscape of Country Music, it was the voice of Ralph Emery. Born on March 10, 1933, in McEwen, Tennessee, Emery found solitude as a youngster on his grandparent's farm while family troubles seemed to swirl around him. However, those troubles seemed to fade away when Emery would step into the radio booth at various local radio stations before receiving his big break as the late-night disc jockey on Nashville's WSM station. As the years went on, Emery's voice was further amplified thanks to television, as he served as the host of shows such as Pop! Goes the Country, Nashville Now and Ralph Emery Live, ultimately making him one of the most famous TV and radio personalities in Country Music.
Thanks to his long list of professional contributions to the Country Music genre, Emery was inducted into the Country Music Hall of Fame in 2007 and three years later, inducted into the National Radio Hall of Fame. Emery also documented his career in a series of books such as which ultimately landed him on the New York Times bestseller list many times over.
"I've always tried to bring respect to Country Music," 'the dean of Country Music broadcasters once said. "I'll be very content if people can look on me and say, 'he brought dignity to his craft,' or 'he brought class to the business.'"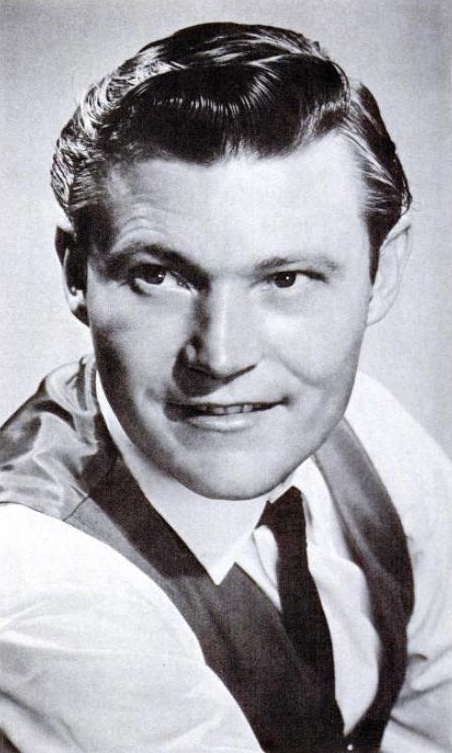 Stonewall Jackson came to Nashville in 1956 with a dream he didn't know could ever come true. "I came into town, stopped at a little motel on the south side of town, and checked in," Stonewall once recalled. And from that moment on, Jackson went and made his dreams come true, with the Country Music singer, guitarist and musician ultimately becoming one of genre's most intriguing and treasured characters.
Born on November 6, 1932, in Tabor City, North Carolina, Jackson was the youngest of three children, growing up on his uncle's farm before enlisting in the Navy in 1950. After his discharge in 1954, Jackson got his first industry job at the legendary Acuff-Rose publishing company, but soon found an even stronger love permeating from the fine folks at the Grand Ole Opry, who offered him a member contract before he even had a recording contract. In fact, Porter Wagoner would often introduce Jackson by saying that he came to the Opry 'with a heart full of love and a sack full of songs.' And he couldn't be more right.
In 1958, Jackson scored his first hit "Life to Go," and followed it up with songs such as "Waterloo," "A Wound Time Can't Erase" and "Don't Be Angry." When all was said and done, Jackson would finish off his career with 44 singles finding their way onto the Billboard Country Music charts.