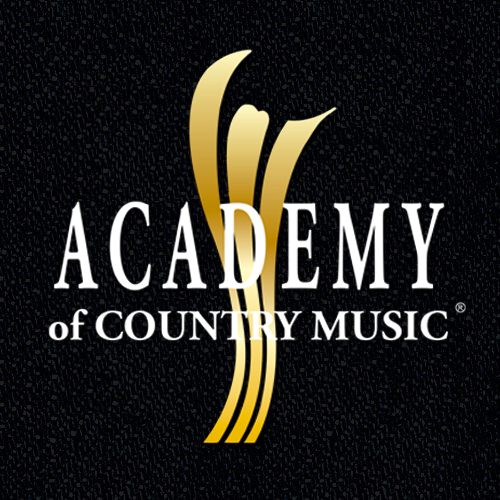 06/14/2019
ACM LIFTING LIVES® MUSIC CAMP 2019 KICKS OFF WITH SONGWRITERS WORKSHOP WITH ROSS COPPERMAN, LADY ANTEBELLUM & JOY WILLIAMS, AND KARAOKE WITH FRANKIE BALLARD
ACM LIFTING LIVES® MUSIC CAMP 2019 KICKS OFF WITH
SONGWRITERS WORKSHOP WITH ROSS COPPERMAN,
LADY ANTEBELLUM & JOY WILLIAMS,
AND KARAOKE WITH FRANKIE BALLARD


Encino, CA (June 14, 2019) – The 10th Annual ACM Lifting Lives® Music Camp is in session this week in Nashville, Tenn. with campers from around the country participating in a week of activities and excursions around Music City. The residential camp has the dual purpose of studying Williams syndrome while providing music enrichment through performance and education.
ACM Award winning songwriter/producer Ross Copperman, country music superstars Lady Antebellum and singer/songwriter Joy Williams led campers in a songwriting session, creating "The Way You Love," an original song based on campers' personal experiences and inspirations. Following the creation of "The Way You Love," Lady Antebellum wrapped up the session by performing an acoustic rendition of some of their classic hits "Need You Now" and "American Honey."
Warner Music Nashville recording artist Frankie Ballard stopped by to participate in a karaoke event and spent time with campers at Winner's Bar & Grill, where he performed his single "Sunshine & Whiskey."
The camp is a partnership between ACM Lifting Lives and Vanderbilt Kennedy Center for Excellence in Developmental Disabilities. For more information on ACM Lifting Lives, please visit www.ACMLiftingLives.org.
Photo #1 L-R: Ross Copperman, ACM Award winning songwriter/producer and ACM Lifting Lives Board Member; Charles Kelley; Hillary Scott; singer/songwriter Joy Williams; and Dave Haywood
Photo #2: RAC Clark, Interim ACM Executive Director; Stuart Dill, SVP Office of Engagement/Vanderbilt University Medical; Lyndsay Cruz, ACM Lifting Lives Executive Director; Frankie Ballard; Matt Maher, Activist Artists Management; Kate Willingham, Activist Artists Management
Photo Credit: Getty Images/Terry Wyatt/Courtesy of ACM Lifting Lives
*High res photos available upon request
​