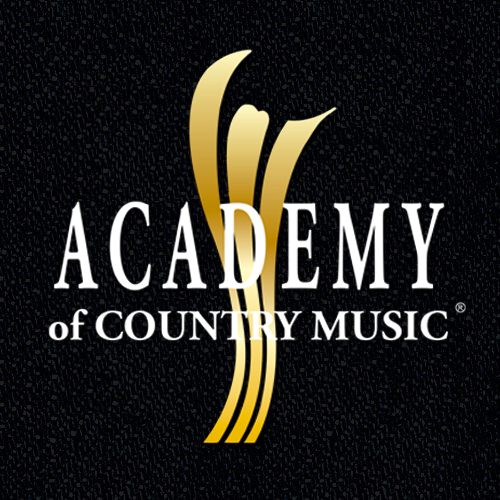 01/23/2019
TRACE ADKINS, JIMMIE ALLEN, CHARLES ESTEN, CASSADEE POPE, TYLER RICH AND RUNAWAY JUNE TO PERFORM AT ACM LIFTING LIVES® PRESENTS: BORDERLINE STRONG
TRACE ADKINS, JIMMIE ALLEN, CHARLES ESTEN, CASSADEE POPE,
TYLER RICH AND RUNAWAY JUNE TO
PERFORM AT ACM LIFTING LIVES® PRESENTS: BORDERLINE STRONG
SPECIAL EVENT TO BE HOSTED BY CHARLES ESTEN ON MONDAY, FEBRUARY 11
AT THE FRED KAVLI THEATRE IN THOUSAND OAKS, CA
TO PURCHASE TICKETS OR FOR DONATION OPPORTUNITIES VISIT HELP4THOUSANDOAKS.COM
Encino, CA (January 23, 2019) – ACM Lifting Lives® and Borderline Bar & Grill are teaming up to present a night of special music performances at ACM Lifting Lives Presents: Borderline Strong, an evening dedicated to Help, Hope and Healing, on Monday, February 11 in Thousand Oaks, California. Hosted by Charles Esten, the one-night-only concert will feature Trace Adkins, Jimmie Allen, Charles Esten, Cassadee Pope, Tyler Rich, Runaway June and more to be announced at the Fred Kavli Theatre in the Thousand Oaks Civic Center. In acknowledgement of the shooting at the Borderline Bar & Grill which killed 12 people and injured many more in Thousand Oaks, the country music community, families of previous gun violence and the Hollywood entertainment community are uniting to support victims and their families via the Ventura County Community Foundation's Conejo Valley Victim's Fund, which all net proceeds from the event will benefit.
"We are deeply grateful to ACM Lifting Lives for standing with the victims and survivors of this devastating tragedy. While we know that financial support cannot begin to alleviate the pain of this horrific event, we hope these funds will offer some basic aid and support during these difficult times of transition and recovery. Thank you to everyone working to ensure that those touched by this tragedy are assisted in every way possible," said Vanessa Bechtel, President & CEO of the Ventura County Community Foundation.
"ACM Lifting Lives is honored to present this evening to raise much needed dollars for all directly impacted by this tragedy," said Lyndsay Cruz, Executive Director of ACM Lifting Lives, the charitable arm of the Academy of Country Music. "Our family of country music artists and industry representatives will always respond to the call for help during these times of need. We look forward to this very special evening where we can, once again, experience first-hand the healing power of music which is at the core of the ACM Lifting Lives mission."
Tickets for this special evening vary in price with the option to purchase a VIP ticket which includes a pre-reception, with a special guest appearance before the event begins. To purchase tickets or for donation opportunities to ACM Lifting Lives Presents: Borderline Strong, please visit www.Help4ThousandOaks.com.
To learn more about how to how to help, please visit www.vccf.org and to learn more about ACM Lifting Lives please visit www.ACMLiftingLives.org.
About Ventura County Community Foundation
Established in 1987, the Ventura County Community Foundation has focused on building philanthropy in our region by stewarding legacies through careful management of the charitable capital entrusted to us. We are committed to a long-term perspective for Ventura County. We honor donor intent by protecting endowments forever and we specialize in connecting philanthropic resources with community needs for the benefit of all. We invest in the future through scholarships, grant making, and collaborative partnerships. For more information visit the VCCF Facebook page or visit www.vccf.org.
About ACM Lifting Lives®
ACM Lifting Lives® is the philanthropic arm of the Academy of Country Music dedicated to improving lives through the power of music. Through partnerships with artists and strong ties in the music industry, ACM Lifting Lives develops and funds music-related therapy and education programs, and serves members of the community who face unexpected hardships through its Diane Holcomb Emergency Relief Fund. Generous donations and the support of artists and fans ensure ACM Lifting Lives is able to fund everything from disaster relief and helping communities in need, to music education in schools and music camps for those with disabilities, to supporting programs that use music therapy as a means to help our veterans and wounded warriors, while providing grants to help them ease back into life. For more information, please visit www.ACMLiftingLives.org.
###
Media Contacts:
Brooke Primero/Melissa Moldovan
Academy of Country Music
818-815-4219/818-815-4218
[email protected]
[email protected]