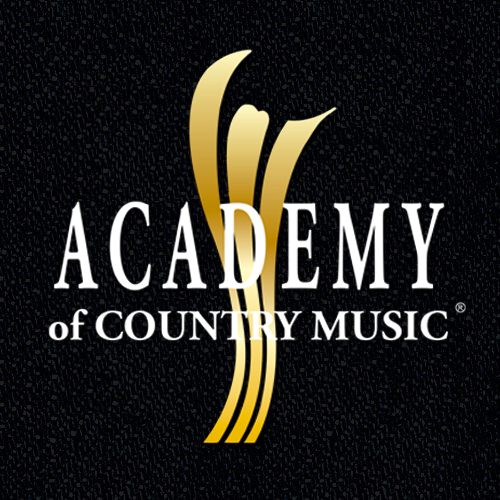 10/30/2018
THE ACADEMY OF COUNTRY MUSIC® PRESENTS FILM, TELEVISION & NASHVILLE: SONGWRITERS & STORIES
THE ACADEMY OF COUNTRY MUSIC® PRESENTS
FILM, TELEVISION & NASHVILLE: SONGWRITERS & STORIES
Special Evening Session with Nashville Songwriters
Alec Bailey, Barry Dean, Luke Laird & Lori McKenna


Encino, CA (October 30, 2018) – The Academy of Country Music® presented a 'Writers in the Round' evening featuring Creative Nation songwriters and hitmakers Alec Bailey, Barry Dean, Luke Laird and Lori McKenna. The event, Film, Television & Nashville: Songwriters & Stories, held in Los Angeles on Wednesday, October 23 at No Name brought together West Coast film and television executives with Nashville's renowned songwriters.
The cocktail hour gave those in attendance the opportunity to network and meet with the songwriters prior to their performance. Also in attendance was established independent music supervisor, Frankie Pine who joined the Academy in introducing the songwriters to the stage to begin their performances. Bailey, Dean, Laird and McKenna each performed some of their greatest and most recent songs and shared background stories of their hits with the crowd.
"Fostering a stronger relationship between the Los Angeles film and TV music community and the country music industry in Nashville is one of the Academy's key long-term goals," said Pete Fisher, CEO of the Academy of Country Music. "With this event, we were delighted to showcase some of Music City's finest songwriters, who captivated the room with their best work and shared personal stories on how songs come to life. It was a very special, intimate evening for everyone involved."
Some of the industry VIPs who attended include Jen Aguillon (Senior Producer, Extra), Maureen Crowe (independent music supervisor, Mr. Right, Houdini, The Bodyguard), George Hunter (Guild of Music Supervisors), Julianne Jordan (Music Soup, A Star Is Born, Pitch Perfect 1-3, American Made, Ferdinand), Brian Lambert (Warner Bros. Pictures), Jonathan McHugh (SongStew, Cowboy Drifter, #REALITY HIGH), Julia Michels (Format, A Star Is Born, Pitch Perfect 1-3, The Greatest Showman), Brian Naguit (CBS), Lori Shefa (CBS), Tracie Verlinde (BMI) and dick clark productions' Mark Bracco, Linda Gierahn, Patrick Menton and Ben Roy.
For more information about the Academy of Country Music go to ACMcountry.com.
PHOTO #1 [L-R]: Carrie Tekautz, ACM Coordinator, Awards & Membership; Nick Di Fruscia, ACM VP, Awards & Membership; Barry Dean; Lori McKenna; Luke Laird; Alec Bailey; Beth Laird, Creative Nation Co-founder/CEO; Pete Fisher, ACM CEO; Frankie Pine, Music Supervisor
PHOTO #2 [L-R]: Lori McKenna, Alec Bailey, Barry Dean & Luke Laird
Photo Credit: Lisa O'Connor/Courtesy of the Academy of Country Music
*High res photos available upon request
# # #
Media Contacts:
Academy of Country Music
Brooke Primero/Melissa Moldovan
818.788.8000
[email protected]
[email protected]