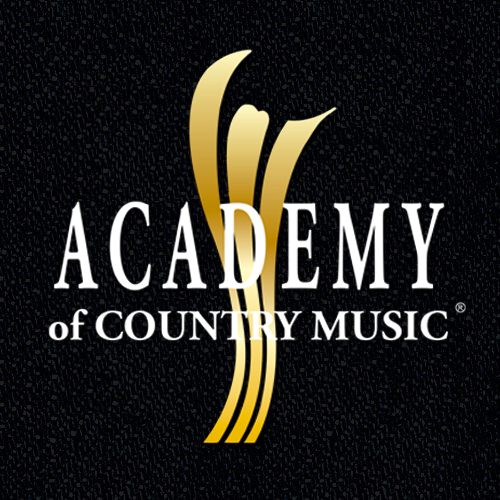 06/26/2018
ACADEMY OF COUNTRY MUSIC® ANNOUNCES STAFFING UPDATES
ACADEMY OF COUNTRY MUSIC® ANNOUNCES STAFFING UPDATES
Tommy Moore Promoted to Senior Director, Governance & Board Administration
Mary Pambukyan Hired as Junior Staff Accountant
Encino, CA (June 26, 2018) – The Academy of Country Music® is announcing staffing updates in two departments, including a promotion for Tommy Moore to Senior Director, Governance & Board Administration, alongside the addition of Mary Pambukyan, who recently joined the Academy as Junior Staff Accountant.
Atlanta-born and Chicago-raised, Tommy Moore attended Marquette University in Milwaukee, WI, where he graduated with a degree in Broadcasting and Electronic Communications. His life-long love for country music dovetailed professionally with an early job in country radio at WMIL-FM in Milwaukee, where he worked as a morning show production assistant. Moore joined the Academy in 2011, where he most recently served as Director, Administration & Operations, a position that will be absorbed into his new, expanded role. As Senior Director, Governance & Board Administration, he directs the overall Board communication of ACM and ACM Lifting Lives and maintains the governance of its bylaws, policies, board and committees. He also directs and manages ticketing for all ACM events. He administers ACM Lifting Lives initiatives and serves as the Secretary of the ACM Board of Directors as well as for the ACM Lifting Lives Board of Directors. He is a SOLID alumnus, class of 2013. He reports to Tom Torii, Senior Vice President, Finance & Operations.
Mary Pambukyan comes to the Academy following turns at both Chase and Wells Fargo totaling nearly five years, in addition to accounting and administrative experience in the health care and automotive industries. A Los Angeles native, Pambukyan graduated with a degree in Business and Accounting from the University of Phoenix, with an emphasis on Finance and Risk Management. Pambukyan served as President of Birmingham Community Charter Business and Technology Senate and has won numerous service and sales/customer service awards. In her role at the Academy, Pambukyan supports all ACM financial initiatives. She reports to Alexa Fasheh, Vice President of Finance & Operations.
PHOTO CAPTION #1: Tommy Moore, Senior Director, Governance & Board Administration
PHOTO CAPTION #2: Mary Pambukyan, Junior Staff Accountant
Media Contact:
Brooke Primero
Academy of Country Music
Ph:818-815-4219
[email protected]
PHOTO #1 PHOTO #2