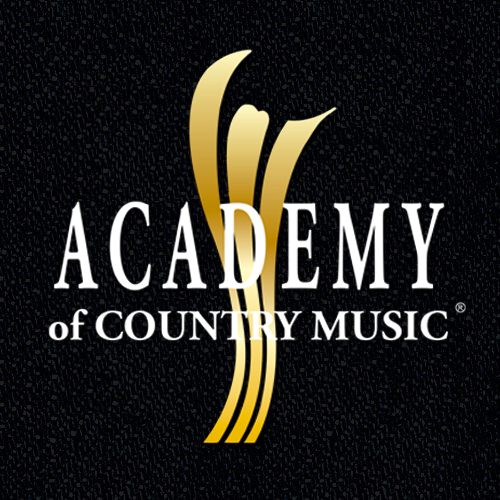 08/22/2016
ACADEMY OF COUNTRY MUSIC® ANNOUNCES THE ACM MERLE HAGGARD SPIRIT AWARD TO CELEBRATE HAGGARD'S INFLUENCE & LEGACY
ACADEMY OF COUNTRY MUSIC® ANNOUNCES THE
ACM MERLE HAGGARD SPIRIT AWARD
TO CELEBRATE HAGGARD'S INFLUENCE & LEGACY
INAUGURAL AWARD TO BE PRESENTED AT THE 10TH ANNUAL ACM HONORS
Tweet: @ACMawards to present new ACM Merle Haggard Spirit Award at 10th #ACMHonors airing Fri, 9/9 at 9pm ET/PT on @CBS!
ENCINO, CA (August 22, 2016) – The Academy of Country Music® (ACM) announced today the inception of the ACM Merle Haggard Spirit Award. Approved by the ACM Special Awards Panel and voted on by the ACM Board, this new award will honor uncompromising artists in the spirit of Merle Haggard, while acknowledging a man who has figured prominently in ACM history. The Academy will bestow the inaugural ACM Merle Haggard Spirit Award at the 10th Annual ACM Honors™ to a recipient still to be announced. Hosted by multi-ACM Award-winning group Lady Antebellum, the 10th ACM Honors will tape on Tuesday, August 30 at Nashville's historic Ryman Auditorium, and make its television debut on Friday, September 9 (9:00-11:00 PM, ET/PT) on the CBS Television Network.
One of the leading voices of "California Country" and the Bakersfield Sound, Merle Haggard was an early supporter of the Los Angeles-based ACM and its first Entertainer of the Year in 1970. That honor also made him the Academy's first Triple Crown recipient, having been awarded Male Vocalist of the Year in 1966 and Most Promising Male Vocalist in 1965. Overall, he is a 20-time ACM honoree and was bestowed with the ACM Cliffie Stone Pioneer Award and the Poet's Award.
"Merle passed shortly after our 2016 awards show and after this year's Special Awards were announced," says ACM Board President Ken Tucker. "That said, there was simply no way the Academy could hold what may be its most heartfelt event – ACM Honors – without creating a lasting way to acknowledge his legacy. Celebrating and encouraging artists whose work echoes Merle Haggard's indomitable spirit is beyond fitting. On behalf of the board, and with the blessing of his family, we are thrilled to create this important honor."
About ACM Merle Haggard Spirit Award Criteria
The ACM Merle Haggard Spirit Award, created this year, will be awarded to a singer-songwriter and performer whose career reflects the uncompromising integrity and steadfastness of spirit embodied by the late Merle Haggard. Beyond crafting iconic songs and delivering genuine performances, this deserving artist—like Haggard—is characterized by their singular vision in carving an indelible path in country music.
About ACM Honors™
ACM Honors™ is an evening dedicated to recognizing the special honorees and off-camera category winners from the Academy of Country Music Awards, including the Special Awards, Studio Recording Awards and Songwriter of the Year Award winners. The 10th Annual ACM Honors takes place Tuesday, August 30, 2016 at Nashville's historic Ryman Auditorium and – for the first time ever – will be produced for television by dick clark productions to be broadcast onFriday, September 9 (9:00-11:00 PM, ET/PT) on the CBS Television Network. Allen Shapiro, Mike Mahan, R.A. Clark, Barry Adelman and Mark Bracco are executive producers.Tiffany Moon is executive producer for the Academy of Country Music. Tickets to ACM Honors are priced at $60 and $100 and are on sale to the general public at www.Ticketmaster.com and at the Ryman box office. For more information, visit www.ACMcountry.com.
# # #
Media Contacts:
Academy of Country Music
Brooke Primero / Melissa Moldovan
818.788.8000
[email protected]
[email protected]
​