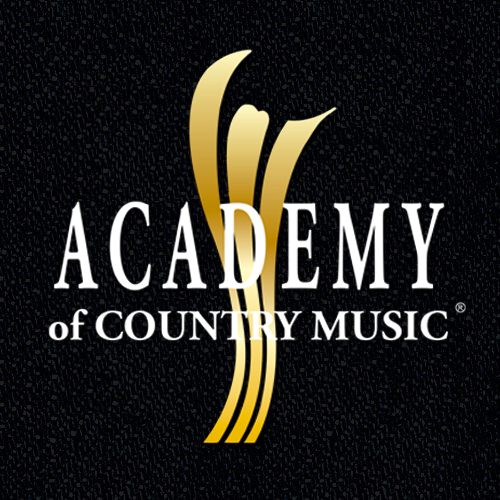 12/17/2015
ACADEMY OF COUNTRY MUSIC ANNOUNCES NEW HIRES
ACADEMY OF COUNTRY MUSIC ANNOUNCES NEW HIRES
Brandon Campbell Named Videographer/Editor,
Bree Lutjens Hired as Assistant,
Melissa Moldovan Appointed as Junior Publicist
Encino, CA (December 17, 2015) – The Academy of Country Music is announcing new hires in two departments, including new videographer/editor Brandon Campbell, assistant Bree Lutjens, and junior publicist Melissa Moldovan. All positions are based out the Academy's headquarters in Encino, CA.
Atlanta-born and Tennessee-raised, Brandon Campbell joins the Academy's Creative & Content Production team as Videographer/Editor. He graduated from Middle Tennessee State University, where he studied Electronic Media Communications with a focus on single camera production. Prior to joining the Academy, Campbell spent six years freelancing in Nashville, where he worked with various awards shows and artists—including Keith Urban, Mutemath and many more. Most recently, he was a full-time videographer for Hunter Hayes, a position he held for three years. He reports to Lisa Lee, Senior Vice President, Creative & Content Production.
Bree Lutjens graduated in May from San Diego State University, where she studied public relations and economics. During that time, she served as an ambassador to incoming university students each summer. In addition to her involvement within the SDSU campus, Lutjens also spent 2+ years working for San Diego County's local PBS station KPBS and most recently spent three months working at a financial investment firm. Lutjens will assist and report dually to Lee and Brooke Primero, Senior Vice President, PR & Marketing.
A Chicago native, Melissa Moldovan moved to California in 2001 and has spent the past 3-and-a-half years working for the nationally syndicated radio show The Big Time with Whitney Allen. Moldovan worked as an assistant producer and fill-in co-host while simultaneously developing the show's social media platforms. Her work eventually led to the creation of a Social Media Coordinator position, which Moldovan undertook in addition to her other roles. Moldovan will report to Primero.
PHOTO CAPTION #1: Brandon Campbell, Videographer/Editor
PHOTO CAPTION #2: Bree Lutjens, Assistant
PHOTO CAPTION #3: Melissa Moldovan, Junior Publicist
Media Contact:
Brooke Primero
Academy of Country Music
Ph 818.815.4219
brooke@acmcountry.com
PHOTO #1
PHOTO #2
PHOTO #3
​