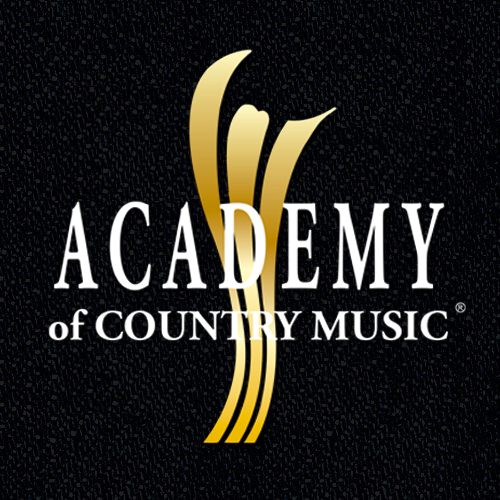 09/02/2014
ACM AWARDS 50TH ANNIVERSARY PANEL TO TAKE PLACE AT THE COUNTRY MUSIC HALL OF FAME® AND MUSEUM ON SATURDAY, SEPTEMBER 6, 2014
ACM AWARDS 50TH ANNIVERSARY PANEL TO TAKE PLACE AT THE
COUNTRY MUSIC HALL OF FAME® AND MUSEUM
ON SATURDAY, SEPTEMBER 6, 2014
Open-to-the-Public event includes panelists Barry Adelman, Clint Black,
Richard A. "Rac" Clark and Bob Romeo
What: ACM Awards 50th Anniversary Panel will give fans a look back at the rich fifty year history of the ACM Awards through video clips and photos. Panelists will share personal memories, highlights and backstage stories from their own experiences on the show called Country Music's Party of the Year.
Fans attending the ACM 50th Anniversary Panel will need a Program Pass to guarantee their seat. Program Passes are free with Museum admission or membership and are given out beginning two hours prior to the program on a first-come, first-served basis. Seating is general admission. Museum members may also reserve their Program Passes in advance. Click here for more information.
Who: Panelists include ACM CEO Bob Romeo, longtime ACM Awards executive producers Richard A. "Rac" Clark and Barry Adelman, and ACM Award winner Clint Black. The panel will be moderated by the Academy's Senior Vice President of Creative and Content Production Lisa Lee.
When: Saturday, September 6, 2014 at 2:30pm CT
Where: Country Music Hall of Fame and Museum
Ford Theater
222 Fifth Avenue South
Nashville, TN 37203
Media Contacts: Brooke Primero / 818-815-4219 / brooke@acmcountry.com
Drew Maynard / 615-577-7749 / dmaynard@countrymusichalloffame.org