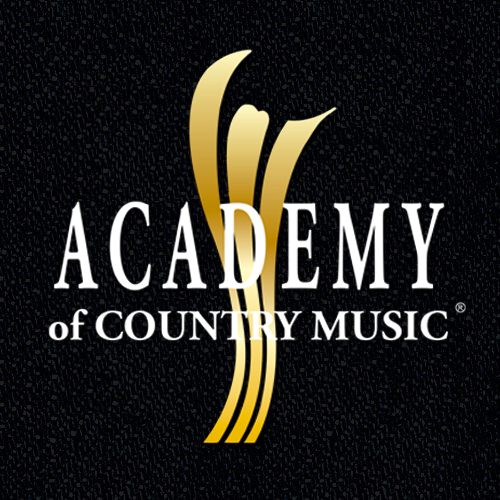 07/28/2014
ACADEMY OF COUNTRY MUSIC® WELCOMES NATALIE STOVALL AND THE DRIVE FOR A VISIT
ACADEMY OF COUNTRY MUSIC® WELCOMES
NATALIE STOVALL AND THE DRIVE FOR A VISIT
ACM Offers Fans First Listen of the Band's New Single "Mason Jar"
Available on iTunes beginning Tomorrow, July 29th
Encino, CA (July 28, 2014) – The Academy of Country Music welcomed HitShop recording artists Natalie Stovall and The Drive to the office while they were in Los Angeles recently. While at the Academy, they performed their hit, "Baby Come On With It" and debuted their new single "Mason Jar."
Written by Sarah Buxton, Jesse Frasure and Tina Parol, "Mason Jar" is a flirtatious tune with an intoxicating groove. The song is punctuated by Natalie's signature fiddle-playing, which Rolling Stone Country compares to Joe Perry's skills on the guitar. "Mason Jar" will be available on iTunes starting tomorrow, July 29, 2014, but the Academy is offering fans a first listen of the new single here.
Click here to watch an ACM Acoustic episode with Natalie Stovall and The Drive featuring an exclusive interview and performance clips from their visit.
Photo: Natalie Stovall and The Drive perform at the Academy of Country Music in Encino, CA.
Photo: Michel Bourquard/Courtesy of the Academy of Country Music
###
Media Contacts:
For Academy of Country Music:
Jenelle Scott
818.815.4218
For Natalie Stovall and The Drive:
Heather Conley
615.202.5070
heather.conley@monarchpublicity.com