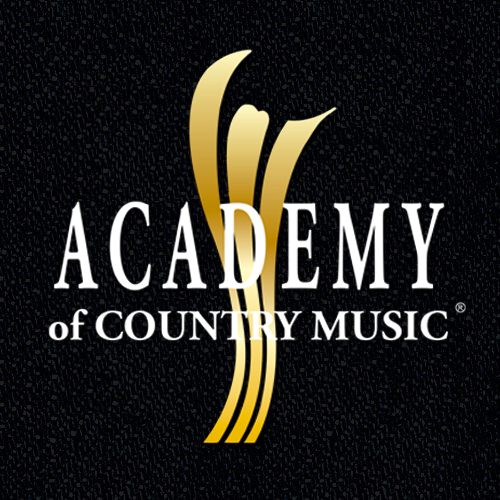 07/18/2014
ACADEMY OF COUNTRY MUSIC® WELCOMES DEANA CARTER FOR A VISIT
ACADEMY OF COUNTRY MUSIC® WELCOMES
DEANA CARTER FOR A VISIT
Encino, CA (July 18, 2014) – The Academy of Country Music welcomed Deana Carter to the office recently. While at the Academy, she performed her hit "Strawberry Wine" and "You and Tequila," a song made famous by Kenny Chesney that Carter co-wrote with Nashville songwriter Matraca Berg.
Carter currently hosts Southern Roots Movement, an acoustic music series at Sunset Marquis in West Hollywood, California. The series began on Friday, July 11th as part of the "Live@SunsetMarquis" music series that brings in music and film industry tastemakers, hotel guests and fans. For more information and an upcoming schedule, please visit Live@SunsetMarquis.
Click here to watch a video from Carter's visit featuring an exclusive interview and clips from her performance.
Photo: Deana Carter performs at the Academy of Country Music in Encino, CA.
Photo: Michel Bourquard/Courtesy of the Academy of Country Music
###
Media Contact:
Academy of Country Music
Jenelle Scott
818.815.4218