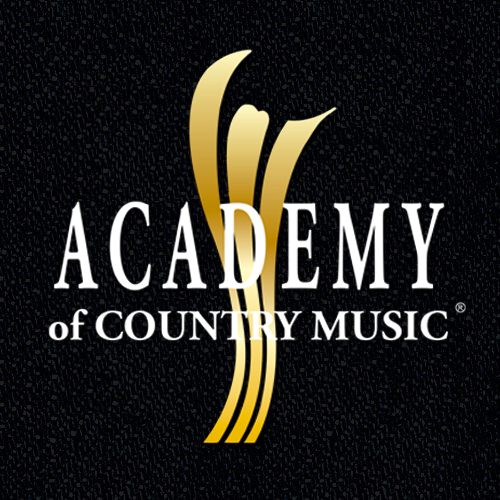 07/09/2014
ACADEMY OF COUNTRY MUSIC® WELCOMES ROBBY JOHNSON FOR A VISIT
ACADEMY OF COUNTRY MUSIC® WELCOMES
ROBBY JOHNSON FOR A VISIT
Encino, CA (July 9, 2014) – The Academy of Country Music welcomed rising singer/songwriter Robby Johnson to the office while he was in Los Angeles recently. While at the Academy, he performed his debut single, "South of Me," previewed his current single, "Feel Good Song," and signed up for professional ACM membership, as part of the Academy's complimentary one-year membership offered to support emerging artists.
Click here to watch a video from Johnson's visit featuring an exclusive interview and clips from his performance.
Photo: Robby Johnson performs at the Academy of Country Music in Encino, CA.
Photo: Michel Bourquard/Courtesy of the Academy of Country Music
###
Media Contact:
Academy of Country Music
Jenelle Scott
818.815.4218