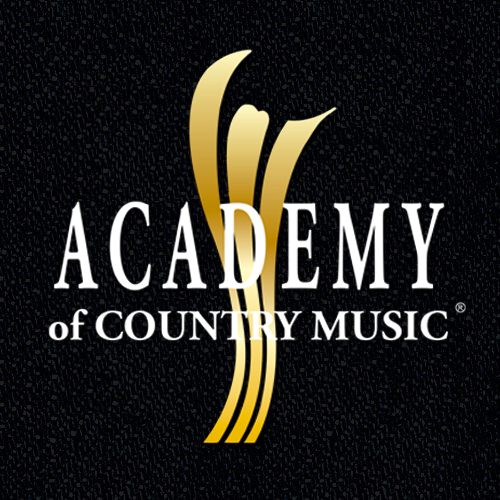 05/30/2014
Sweetwater Rain Makes Generous Contribution to ACM Lifting Lives®
Sweetwater Rain Makes Generous Contribution to ACM Lifting Lives®
NASHVILLE, TN (May 30, 2014) – Rising Country music trio Sweetwater Rain recently presented ACM Lifting Lives® with a generous $10,000 donation – the second $10,000 donation the band has given to the charitable arm of the Academy of Country Music in the past year. ACM Lifting Lives President, Lori Badgett, accepted the gift on behalf of the charity.
"ACM Lifting Lives brings the power and impact of music to people who need it through amazing programs," said Sweetwater Rain's lead singer, Danny Rivera. "We are so happy to be able to help in their efforts."
Following their Top 50 Billboard hit "Starshine," Sweetwater Rain is currently promoting their sophomore Country single "Tailspin" to radio. This catchy, up-tempo song is already receiving rave reviews from Country radio and media alike:
"The rockin' tune samples Rascal Flatts and a little bit of that Hunter Hayes charm, but is neatly wrapped in the trio's own groovy style.This new radio-friendly pop-leaning tune is sure to get Music Row's undivided attention."- Jason Scott, Reporter at Nashville Gab
"Tailspin" is now available on iTunes HERE along with all other respected online retailers.
Photo (L-R): Fred Stallcup, ACM Lifting Lives President Lori Badgett, Danny Rivera, Thomas Hewlett, Curb Records VP of Marketing, Jeff Tuerff. Photo: Randi Radcliff/Courtesy of ACM Lifting Lives®
About Sweetwater Rain
Curb recording group Sweetwater Rain is made-up of lead vocalist and guitarist Danny Rivera, lead guitarist and vocalist Fred Stallcup, and Thomas Hewlett, who completes the trio on bass guitar and vocals. Together they have opened for celebrated music artists such as ZZ Top, Kenny Chesney, The Band Perry, Little Big Town and most recently were on the fall 2013 leg of the Rascal Flatts Live & Loud Tour. Sweetwater Rain made their national television debut on GAC's Great American Playlist in promotion of their debut single, "Starshine" in the fall of 2013. For more information on the rising country music group and to stay up to date with tour dates, visit www.SweetwaterRain.com.
About ACM Lifting Lives
ACM Lifting Lives® is the philanthropic arm of the Academy of Country Music dedicated to improving lives through the power of music. Each year, ACM Lifting Lives provides funding to music-related therapy and education programs, including the organization's flagship ACM Lifting Lives Music Camp, a partnership since 2010 with Vanderbilt Kennedy Center for Excellence in Developmental Disabilities in Nashville, TN. ACM Lifting Lives Music Camp is a week-long residential program open to individuals with Williams syndrome, talented in music from around the nation, and has a dual purpose of studying Williams syndrome while providing music enrichment through performance and education. Other Lifting Lives giving includes serving members of the country music community who face unexpected financial hardship through the Diane Holcomb Emergency Relief Fund, and partnering with music artists to improve lives. For more information, please visit www.ACMLiftingLives.org.
# # #
Media Contacts:
Academy of Country Music
Brooke Primero / Jenelle Scott
818-718-8000
brooke@acmcountry.com / Jenelle@acmcountry.com
Sweetwater Rain
Chelsea Dartez
903-452-3579