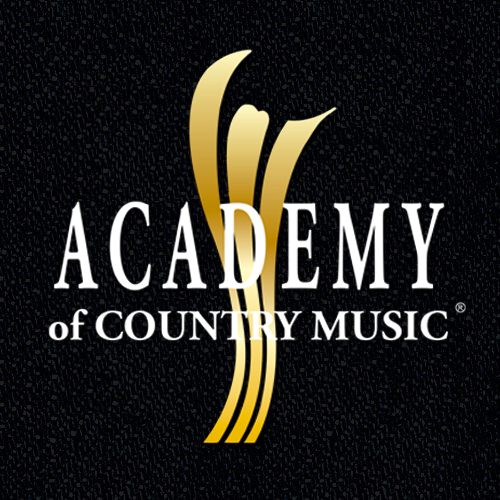 01/09/2014
ACM & GREAT AMERICAN COUNTRY ONCE AGAIN PARTNER TO LET THE FANS DECIDE NEW ARTIST OF THE YEAR NOMINEES
ACADEMY OF COUNTRY MUSIC & GREAT AMERICAN COUNTRY
ONCE AGAIN PARTNER TO LET THE FANS DECIDE
NEW ARTIST OF THE YEAR NOMINEES FOR THE
49th ANNUAL ACADEMY OF COUNTRY MUSIC AWARDS
Eight Semi-Finalists Announced;
Newcomer Categories Combined For One New Artist of the Year Award
Encino, CA (January 9, 2014) – The Academy of Country Music and Great American Country announced today that for the sixth consecutive year, the newcomer category for the 49th Annual Academy of Country Music Awards will be voted on by the fans through VoteACM.com and GACtv.com/ACM, beginning Tuesday, January 21, 2014.
The Academy of Country Music once again combined all newcomer categories into a single, overall category for New Artist of the Year. The New Artist of the Year award absorbs all newcomer categories including New Male Vocalist, New Female Vocalist, and New Vocal Duo or Group categories from past years, and the winner will be revealed on the LIVE telecast of the 49th Annual Academy of Country Music Awards. The show is produced for television by dick clark productions and will be broadcast from the MGM Grand Garden Arena in Las Vegas Sunday, April 6th, 2014 at 8:00 PM live ET/delayed PT on the CBS Television Network.
The top eight (8) artists from the first round of ACM professional voting are considered semi-finalists and will compete via the Great American Country fan vote at GACtv.com, combined with the ACM professional membership vote, to determine the final 3 nominees for the award. The final 3 nominees will compete for the trophy, with a combined fan and professional membership vote to determine the winner.
NEW ARTIST OF THE YEAR semi-finalists are:
· Lee Brice
· Brett Eldredge
· Tyler Farr
· Justin Moore
· Kip Moore
· Kacey Musgraves
· Thomas Rhett
· Parmalee
First round fan voting for New Artist of the Year will begin at www.VoteACM.com and www.GACTV.com/ACM on Tuesday, Jan. 21tst at 12Noon ET, and will close on Tuesday, Feb. 4th at 3pm ET. The final three nominees will be announced in the coming weeks and will move on to compete in the final round of voting for the New Artist category at VoteACM.com. Final round fan voting begins on Monday, March 24th and will close on April 6th, with the winner being announced live during the 49th Annual Academy of Country Music Awards broadcast on CBS on Sunday, April 6th at 8p ET/PT.
As part of this partnership, Great American Country will air several stand-alone specials; the first special "ACM Showcase" will feature all eight semi-finalists in the New Artist of the Year category. This special will premiere Monday, January 21st at 8pm EST on Great American Country and will re-air through February 4th when voting closes. The second Great American Country special, "ACM New Artist of the Year" will feature interviews and exclusive performances as the final 3 nominees for New Artist of the Year head to Las Vegas. That special premieres Monday, March 24th at 8pm EST and airs through April 6th.
ACADEMY OF COUNTRY MUSIC & GREAT AMERICAN COUNTRY