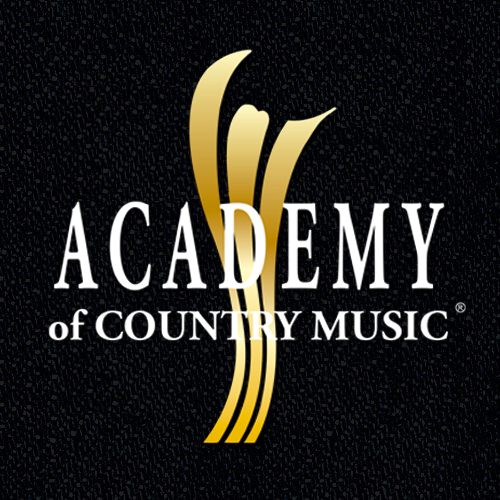 10/22/2013
ACADEMY OF COUNTRY MUSIC® WELCOMES DAVID NAIL FOR A VISIT
ACADEMY OF COUNTRY MUSIC® WELCOMES
DAVID NAIL FOR A VISIT
Encino, CA (October 22, 2013) – The Academy of Country Music welcomed MCA recording artist David Nail to the office while he was in Los Angeles last week on his fall tour. While at the Academy, Nail performed "Whatever She's Got," the debut single off his forthcoming 2014 album.
Click here to watch a video from Nail's visit featuring an exclusive interview and clips from his performance.
Photo 1: Brian Wolf, VP Touring + Live Entertainment, Fusion Music; David Nail; Tiffany Moon, ACM Executive Vice President/Managing Director; Daniel Miller, CEO + Managing Partner, Fusion Music
Photo 2: David Nail performs at the Academy of Country Music office in Encino, CA.
Photo: Michel Bourquard/Courtesy of the Academy of Country Music
###
Media Contact:
Academy of Country Music
Jenelle Scott
818.815.4218