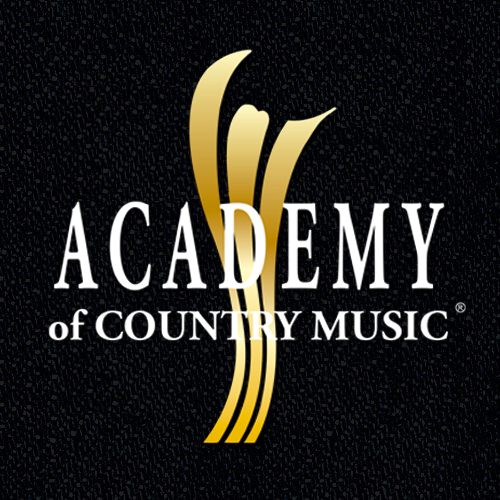 08/23/2013
LEE BRICE AND JOE'S BAR DONATE MONEY RAISED AT AUGUST 16TH SHOW TO ACM LIFTING LIVES®
LEE BRICE AND JOE'S BAR DONATE MONEY RAISED
AT AUGUST 16TH SHOW TO ACM LIFTING LIVES®
Encino, CA (August 23, 2013) –Curb recording artist Lee Brice headlined Joe's Bar on Friday, August 16th with a portion of the proceeds benefitting ACM Lifting Lives, the charitable arm of the Academy of Country Music. The show raised more than $28,000 for ACM Lifting Lives – more than this series of events has ever raised at Joe's -- which will go to help fund organizations that are improving lives through the power of music.
Ed Warm, co-owner of the two-time ACM Nightclub of the Year and board member of both the Academy of Country Music and ACM Lifting Lives, spearheaded the show. This is the third Joe's Bar performance that has benefitted ACM Lifting Lives. The first, in 2011, featured performances by ACM Award winner LeAnn Rimes and Crystal Bowersox and the second, in 2012, was headlined by Gary Allan.
"At Joe's, we love hosting these shows and raising money for ACM Lifting Lives," said Warm. "Thank you to Lee Brice and the fans for making this night such a success for everyone."
CAPTION 1: Ed Warm accepts a donation from Lee Brice and Joe's Bar to ACM Lifting Lives on behalf of the Academy of Country Music. (L-R: Tommy Disanto, Joe's Bar Co-Owner; Lee Brice; Ed Warm, Joe's Bar Co-Owner and ACM Lifting Lives and ACM Board Member).
About ACM Lifting Lives
ACM Lifting Lives® is the philanthropic arm of the Academy of Country Music dedicated to improving lives through the power of music. Through partnerships with artists and strong ties in the music industry, ACM Lifting Lives develops and funds music-related therapy and education programs, and serves members of the community who face unexpected hardships through its Diane Holcomb Emergency Relief Fund. Through generous donations and the support of artists and fans, ACM Lifting Lives is able to fund everything from disaster relief and helping communities in need, to music education in schools and music camps for those with disabilities, to supporting programs that use music therapy as a means to help our veterans and wounded warriors, while providing grants to help them ease back into life. For more information, please visit www.ACMLiftingLives.org.
###
Media Contact:
Jenelle Scott
Academy of Country Music
(818) 815-4218