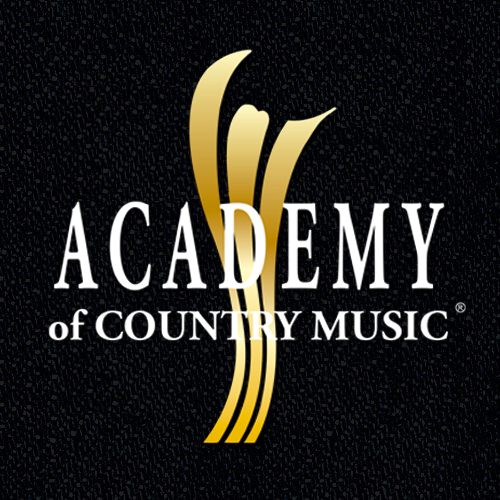 08/01/2013
Carlson Wagonlit Travel and the Academy of Country Music partner for 'Celebration with Intention' event to benefit Folds of Hono
Carlson Wagonlit Travel and the Academy of Country Music partner for 'Celebration with Intention' event to benefit Folds of Honor Foundation
Award-winning country music artist Phil Vassar to perform at CWT's exclusive event during
Global Business Travel Association's (GBTA) annual convention

SAN DIEGO, August 1, 2013 – Carlson Wagonlit Travel (CWT), a global leader specialized in managing business travel and meetings and events, has partnered with the Academy of Country Music (ACM) to continue its "celebration with intention" approach to client events, designed around a greater purpose to create meaningful connections.
Attendees will have the opportunity to network, enjoy award-winning entertainment and be part of CWT's effort to give back to local San Diego military families through the Academy of Country Music's charitable arm, ACM Lifting Lives® and one of its beneficiaries, the Folds of Honor Foundation.
"CWT is actively involved in supporting the local communities where we do business, which comes to life through a variety of unique initiatives across the globe," said Tamara Hunziker, senior director, Marketing and Sales Strategies, CWT. "We're proud to be partnering with Academy of Country Music to support the Folds of Honor Foundation and ACM Lifting Lives, and to bring our commitment to the outstanding work they do for families in the San Diego area and across the United States."
"The Academy is delighted to work with CWT in support of military families and Folds of Honor," said Tiffany Moon, executive vice president and managing director at the Academy of Country Music.
Founded in 2007, the Folds of Honor Foundation gives back through scholarships and other assistance to the spouses and children of soldiers killed or disabled in service to our country. To date, the organization has awarded nearly 4,000 post-secondary scholarships and more than 250 children's scholarship funds.
This year's event will be held at the new waterside Port Pavilion on Broadway Pier overlooking scenic San Diego Bay. It will stretch Beyond the music, Beyond the networking and Beyond giving back. Co-sponsors include United Airlines, Travelport, Enterprise Holdings, Travelclick, Carey International, and Active Network®.
About CWT
CWT is a global leader specialized in managing business travel and meetings and events. CWT serves companies, government institutions and non-governmental organizations of all sizes in more than 150 countries and territories. By leveraging both the expertise of its people and leading-edge technology, CWT helps clients derive the greatest value from their travel program in terms of savings, service, security and sustainability. The company is also committed to providing best-in-class service and assistance to travelers. In 2012, sales volume for wholly owned operations and joint ventures totaled US$27.7 billion. As part of its commitment to responsible business, CWT is a signatory of the United Nations Global Compact Ten Principles. For more information about CWT, please visit our global website at www.carlsonwagonlit.com. Follow us on Twitter @CarlsonWagonlit and @CWTAmericas.
Media contacts:
Michelle Surkamp Brooke Primero
CWT Americas Academy of Country Music
Office: +1 763-212-1185 Office: +818-815-4219
Mobile: +1-612-281-4948 brooke@acmcountry.com
msurkamp@carlsonwagonlit.com