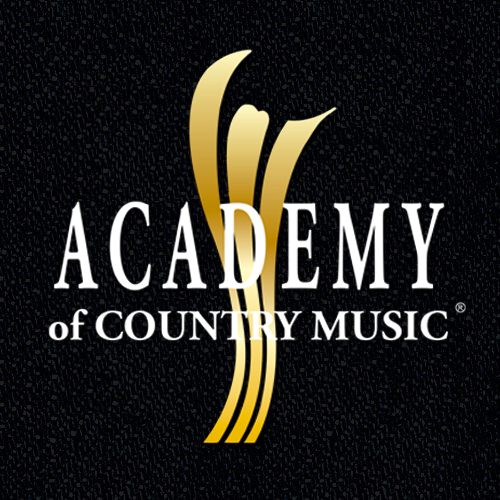 04/25/2013
ACADEMY OF COUNTRY MUSIC "ACM TEMPO" MAGAZINE NAMED FINALIST FOR 2012 MAGGIE AWARD
ACADEMY OF COUNTRY MUSIC "ACM TEMPO" MAGAZINE NAMED
FINALIST FOR 2012 MAGGIE AWARD
Dual-Cover Summer 2012 Issue Featuring Dick Clark and Taylor Swift
Recognized by Western Publishing Association
ENCINO, CA (April 25, 2013) – The Academy of Country Music has been named a finalist for the prestigious Maggie Award in the "Best Quarterlies/Trade" category by the Western Publishing Association, an honor bestowed specifically for the Summer 2012 issue of ACM TEMPO, the in-house publication for members of the Academy of Country Music.
The nominated issue of ACM TEMPO featured the Academy's first-ever dual cover, with then-reigning ACM Entertainer of the Year Taylor Swift on one side and longtime ACM executive producer and friend Dick Clark on the other. Clark was celebrated posthumously in a special tribute section of the magazine, which also featured a story on Swift, alongside coverage of the 47th Annual Academy of Country Music Awards and surrounding events, including the taping of ACM Presents: Lionel Richie and Friends – In Concert.
Previously, the Academy won the 2011 Maggie Award for "Best Annuals & Custom Publication/Trade & Consumer" for the 45th Annual Academy of Country Music Awards program book.
"We're so proud to have our magazine recognized, especially for the issue featuring our tribute to the 2012 ACM Awards and our longtime executive producer and supporter, Dick Clark," said Lisa Lee, ACM Senior Vice President and ACM Tempo editor. "ACM Tempo is a labor of love for us, and this nomination just makes us want to work even harder to showcase the Academy and country artists in a fun and engaging way."
The WPA will hold its 62nd Annual Maggie Awards in Los Angeles tomorrow to honor excellence in editorial and design of both print and electronic publications in the western United States. Others finalists in the "Best Quarterlies/Trade" category include Dell Power Solutions, Stanford Social Innovation Review, CIO Digest and Profit.
The magazine is designed by Randi Karabin of Karabin Creative and published by Sue Wolk and Penelope McTaggart of Platinum Publications. It is available digitally to music fans who sign up for the Academy of Country Music's "ACM A-List" at ACMcountry.com.
The Maggies, the most prestigious publishing award in the West, represents more than 400 print, web and digital publications. For 62 years, the Maggie Awards has brought together publishing executives and professionals working in all aspects of the industry for a unique awards show recognizing the hard work, dedication and creative talents in the publishing industry today. For more information, visit www.wpa-online.org.
# # #
MEDIA CONTACTS:
Brooke Primero
Academy of Country Music
Ph 818.788.8000
Email brooke@acmcountry.com
Jane Silbering
Western Publishing Association
Ph 805.495.1863
Email jsil1@roadrunner.com