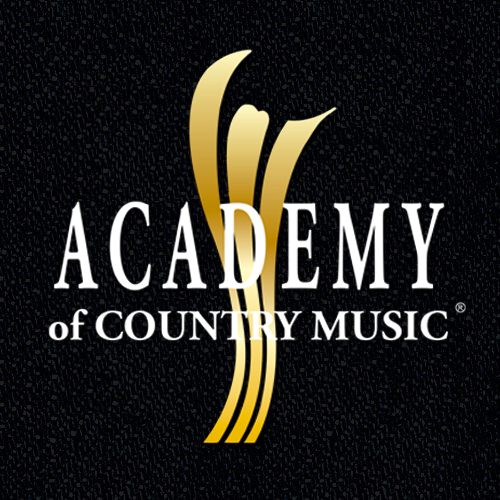 03/27/2013
GAC'S "ACM RED CARPET LIVE" SUNDAY, APRIL 7 THE ONLY PLACE ON TELEVISION TO VIEW ALL THE ACM PRE-SHOW ACTION
FOR IMMEDIATE RELEASE
GAC'S "ACM RED CARPET LIVE" SUNDAY, APRIL 7 THE ONLY PLACE ON TELEVISION TO VIEW ALL THE ACM PRE-SHOW ACTION
COVERAGE EXPANDS TO 90 MINUTES
NASHVILLE, TENN. (March 27, 2013) – Great American Country (GAC) will be the only place on television to see all of the excitement of the Academy of Country Music Awards' live red carpet arrivals in a format that has expanded to 90 minutes. ACM Red Carpet Live, Sunday, April 7, 6:30 p.m./EST will feature interviews with the top stars appearing on the 48th Annual Academy of Country Music Awards at the MGM Grand Garden Arena in Las Vegas.
Hosts Suzanne Alexander, Nan Kelley and Storme Warren will chat with nominees from a variety of categories, asking the questions on viewers' minds from what they're wearing to what they enjoy most about the special night. "The ACM Red Carpet in Vegas is always one of the top star-studded and fun carpets of the year," said GAC GM Sarah Trahern. "We decided to expand the live show to 90 minutes so fans can get more of the experience of being up close with the stars."
GAC is also the place for exclusive and complete ACM Awards wrap up coverage, – backstage interviews with winners, show highlights and memorable moments - on Headline Country, Thursday, April 11, 3:00 p.m./EST and Top 20 Country Countdown, Friday, April 12, 8:00 p.m./EST.
GAC's Nan Kelley and Jason Aldean on last year's
ACM Red Carpet Live.
###
CONTACT:
Ronna Rubin/Rubin Media
(615) 298-4400/ronna@rubinmedia.biz
Lee Hall/Scripps Networks
(865) 560-3853/lhall@scrippsnetworks.com
About Great American Country (GAC)
Great American Country is the leader in country lifestyle entertainment, and delivers to viewers original lifestyle programming, music performance specials, live concerts and country music videos. GAC is available in more than 62 million households and online at http://www.GACTV.com.
GAC is owned by Scripps Networks Interactive, the leading developer of lifestyle-oriented content for television and the Internet, including HGTV, DIY Network,Food Network, Cooking Channel and Travel Channel. Scripps Networks is based in Knoxville, Tenn., with offices in New York, Los Angeles, Chicago, Detroit, Atlanta, Chevy Chase, Md. and Nashville, and is a unit of Scripps Networks Interactive (NYSE:SNI).

If you are a member of the media, please log on to the Scripps Networks Online Media Center (http://newsroom.scrippsnetworks.com) for the latest brand news, useful photos and graphics, detailed programming information, contacts and current research.
About the Academy of Country Music Awards
The 48th Academy of Country Music Awards is dedicated to honoring and showcasing the biggest names and emerging talent in the country music industry. The show is produced for television by dick clark productions and will be broadcast LIVE from the MGM Grand Garden Arena in Las Vegas Sunday, April 7, 2013 at 8:00 PM live ET/delayed PT on the CBS Television Network. Allen Shapiro, Orly Adelson and R.A. Clark are executive producers. Barry Adelman is producer, and Bob Bardo is the executive in charge of production. Bob Romeo is executive producer for the Academy of Country Music.