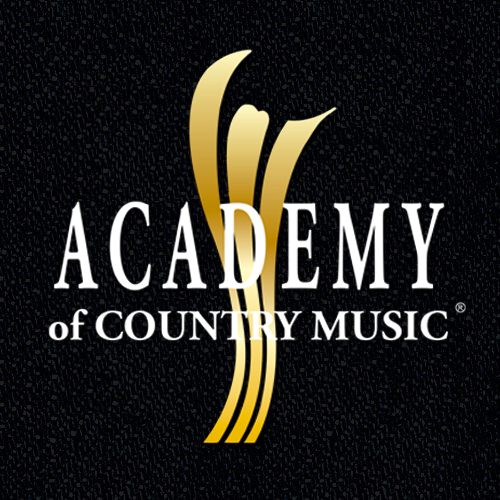 03/12/2013
ACADEMY OF COUNTRY MUSIC NAMED FINALIST IN PR NEWS' SOCIAL MEDIA ICON AWARDS
2012 ACM Awards nominated in "Twitter: PR Campaign" category
Encino, CA (March 12, 2013) – The Academy of Country Music has been named one of seven finalists for the Social Media Icon Awards presented by PR News, in the "Twitter: PR Campaign" category, in recognition of work done on the 47th Annual Academy of Country Music Awards in 2012.
The Social Media Icon Awards, to be held in April in New York, honor the most outstanding social media campaigns in the communications and public relations arena that took chances, made incredible strides, and understand the power of social media in public relations. The finalists of the Social Media Icon Awards program set new standards of digital excellence and point the way for other organizations to follow. Other finalists in the Twitter: PR Campaign category include Cathay Pacific Airways, Dixon Schwabl, Littelfuse, National Safe Boating Council, Smithsonian National Zoological Park, and Weber Shandwick + MilkPEP.
"We focus on the creative as much as possible to bring rich, funny and appealing content to the table consistently," said Lisa Lee, Senior Vice President, Creative, PR & Production. "We're so proud of our incredibly gifted PR staffers, who love their work and bring that energy to the conversation with fans every day. Our supportive partners at dick clark productions and our friends at CBS also help tremendously."
"We are delighted to be recognized among other worthy organizations," said Brooke Primero, Senior Vice President, PR & Marketing at the Academy of Country Music. "Over the past year, we've taken the Academy's media channels and fan engagement to a new level, and this award is just proof of that. It's an honor to be singled out by PR News for good work."
The Academy of Country Music was evaluated for qualification by the success of their first-ever digital press conference to announce nominees, tune-in initiatives with GetGlue, involvement within community chats on Twitter, on-site Twitter contesting from Las Vegas, the ACM Social Splash webpage, telecast integration with dick clark productions and the CBS Television Network, and more.
The Social Media Icon Awards recognizes outstanding social media campaigns across all platforms and the creative individuals driving these stellar efforts. The awards are divided into platform categories: Facebook, Twitter, Pinterest, LinkedIn, YouTube, Google+, Instagram and others. The winners of the Social Media Icon Awards represent corporations, agencies and nonprofits. They are the risk takers who have taken tremendous strides and understand the important role social media contributes to an organization's success.
For a complete list of PR News Social Media Icon nominees, or more information about the PR News Social Media Icon Awards, visit them online at www.prnewsonline.com.
Follow the Academy of Country Music on Twitter at www.twitter.com/ACMawards.
# # #
MEDIA CONTACT:
Jenelle Scott
Academy of Country Music
(818) 815-4218