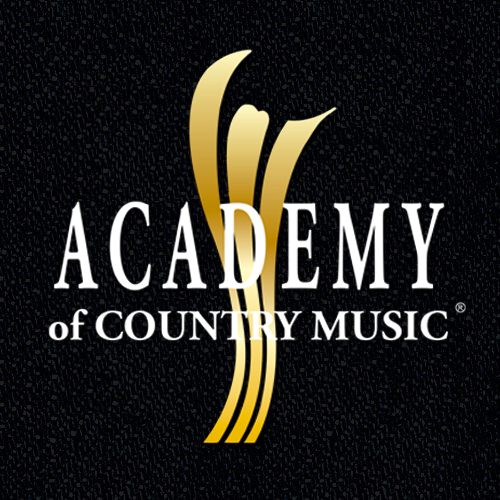 02/20/2013
ACADEMY OF COUNTRY MUSIC® WELCOMES TRIPLE ACM NOMINEES ELI YOUNG BAND FOR A VISIT
Encino, CA (February 20, 2013) – The Academy of Country Music welcomed ACM Vocal Group of the Year nominees Eli Young Band to the office while they were in Los Angeles last week. While at the Academy they performed their latest number one single, "Even If It Breaks Your Heart." The hit single is nominated for both Song of the Year and Single Record of the Year at the 48th Annual Academy of Country Music Awards. This marks the second consecutive year that the band has had a song nominated in both categories. Last year their first chart-topping single, "Crazy Girl," was nominated for Single Record of the Year and took home the trophy for Song of the Year.
Click here to watch a video from Eli Young Band's visit featuring an exclusive interview and clips from their performance.
Video embed code available upon request.
Photo: Eli Young Band performs "Even If It Breaks Your Heart" at the Academy of Country Music office in Encino, CA.
Photo: Michel Bourquard/Courtesy of the Academy of Country Music
###
Media Contact:
Jenelle Scott
Academy of Country Music
818.815.4218