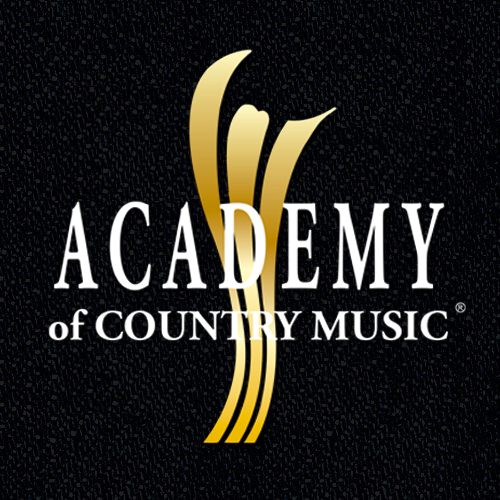 02/08/2013
"MY CAUSE" WEB FEATURE FOR FEBRUARY SPOTLIGHTS JEWEL AND "PROJECT CLEAN WATER"
WEB FEATURE AVAILABLE ON ACMLIFTINGLIVES.ORG STARTING TODAY
Tweet: February's @ACMawards Lifting Lives' My Cause is @jeweljk & Project Clean Water! Watch the video here: [insert your link here OR http://bit.ly/ACMMyCause]
Encino, CA (February 8, 2013) – ACM Lifting Lives® announced today that the February "My Cause" web feature will spotlight Jewel and her charity organization, Project Clean Water. The web feature drives awareness of artist-supported charitable organizations and supports fundraising efforts for those philanthropies.
My Cause is a way for ACM Lifting Lives to tangibly demonstrate the Academy's support of country music artists. Many people have been helped by these fantastic charities, and ACM Lifting Lives bolsters that support by increasing awareness and funding for these very deserving causes. Over the past two years, ACM Lifting Lives has donated more than $45,000.00 to artists' favorite charities through this program, and will again make donations in addition to driving fan awareness.
This month, "My Cause: Project Clean Water" highlights a foundation started by Jewel to improve the quality of life for millions of people by helping to provide clean water on a global scale. Project Clean Water targets villages around the world with clean water problems and they work with the communities to find sustainable solutions to provide them with safe drinking water. To date they have helped over 30 communities overcome their individual drinking water problems in 13 different countries, on 5 different continents. Donations can be made to the charity using a donate link available with the video.
Click here to watch the February "My Cause" video and donate to this cause.
Video Embed Code:
About ACM Lifting Lives
ACM Lifting Lives® is the philanthropic arm of the Academy of Country Music dedicated to improving lives through the power of music. Each year, ACM Lifting Lives provides grants to music therapy and music education programs. Other giving includes serving members of the country music community who face unexpected medical or financial hardship through the Diane Holcomb Emergency Relief Fund and partnering with artists to improve lives through music. For more information, please visit www.ACMLiftingLives.org.
# # #
Media Contact: Jenelle Scott
Academy of Country Music
(818) 815-4218