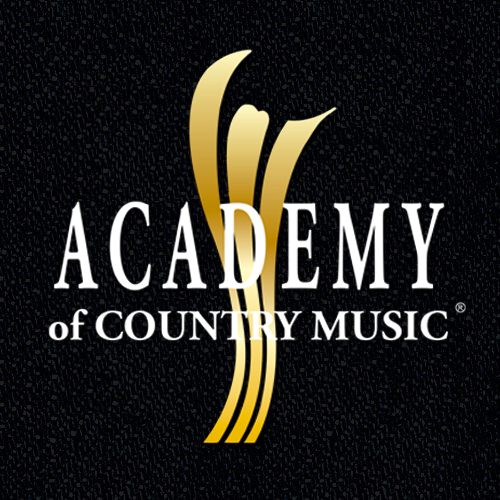 08/21/2012
ACADEMY OF COUNTRY MUSIC® WELCOMES RACHELE LYNAE FOR A VISIT
Encino, CA (August 21, 2012) – The Academy of Country Music welcomed
Rachele Lynae
to the office while she was in
Los Angeles last week.

Lynae is the flagship artist on country star Jamie O'Neal's newly launched label, Momentum Label Group.

She is currently working on her debut album to be released October 23.
While at the Academy she performed her hit song "
Party 'Til The Cows Come Home
" and signed up for professional ACM membership,
as part of the Academy's complimentary one-year membership offered to support emerging artists.
Media Contact:
Jenelle Scott
Academy of Country Music
(818) 815-4218