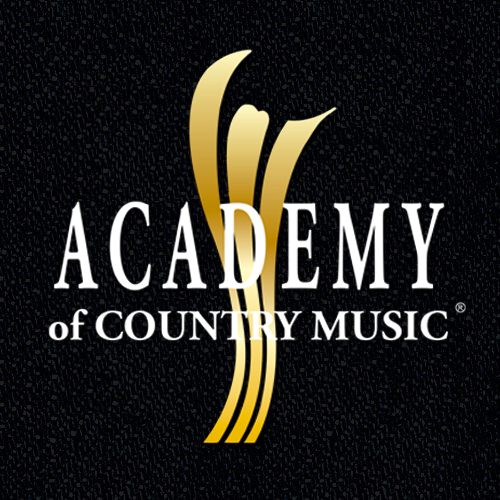 06/18/2012
ACADEMY OF COUNTRY MUSIC ANNOUNCES KEY EXECUTIVE STAFF PROMOTIONS, HIRES, DEPARTMENT REORGANIZATIONS
Lisa Lee Promoted to Lead Newly Named Creative, PR & Production Department,
Michelle Goble to Lead Newly Named Membership & Industry Relations Department,
Erick Long Promoted to Senior Vice President, Operations & Events,
Alexa Fasheh Recently Hired as Director, Finance
Encino, CA (June 18, 2012) – The Academy of Country Music is announcing key executive promotions and a recent hire, along with the reorganization and renaming of three Academy departments: Senior Vice President Lisa Lee has been promoted to lead the newly named Creative, PR & Production department, which combines the formerly separate Creative & Media Production and PR/Marketing departments. Senior Vice President Michelle Goble will lead the newly named Membership & Industry Relations department – a move that hands Academy event management to Erick Long, who is being promoted to Senior Vice President, of the new Operations & Events department, formerly known as Operations. All positions are based out the Academy's headquarters in Encino, CA and report to Tiffany Moon, Executive Vice President and Managing Director.
"Not too long ago, the Academy's focus was solely on one television property," said Bob Romeo, CEO of the Academy. "But over the past few years, our scope of work has grown to include more large-scale events, promoting more country music artists and engaging more of our industry than ever. This reorganization recognizes the incredible work our Academy senior team has done to lead this charge, and positions us for the growth to come."
Lee joined the Academy in 2007, when the Academy implemented its first-ever, in-house creative and media production team. She has served as the Academy's in-house video producer and executed award-winning creative during that time, including serving as editor for all printed and digital materials such as ACM Tempo, the Awards program book, ACM A-List e-blasts and both the Academy and ACM Lifting Lives websites. This promotion recognizes Lee's work in expanding the Academy's creative and media production efforts within in the Nashville music community and beyond. She will continue to act as lead liaison with CBS creative and promo departments and CBS.com surrounding the annual ACM Awards, and will continue to manage fan voting for Entertainer of the Year and New Artist of the Year.
Goble managed the Academy's Membership & Events departments since 2007, where she has overseen membership initiatives from the executive level including ACM Awards balloting and voting criteria. She has produced and elevated events such as ACM Honors, ACM stage for the National Finals Rodeo, ACM Weekend on Fremont Street Experience in Las Vegas, and most recently, over the past two years on the ACM Fan Jam. This new department title formalizes the evolution of Goble's position, where she acts as lead liaison for artist talent booking for ACM events, and frees her to continue to focus on managing the Academy's industry engagement.
Long joined the Academy in 2009, and manages logistics for both the Academy of Country Music Awards and the day-to-day operations for the Academy's office in Encino. This promotion recognizes his achievement in spearheading the creation of the first-ever ACM Experience this year, a free 3-day, open-to-the-public country music lifestyle event created for fans during The Week Vegas Goes Country®. Long will continue to oversee Award show security, red carpet production, transportation and catering – and in his new capacity, will also lead production for all ACM events.
Fasheh joined the Academy staff as Director of finance, after recently completing a seven year run as Senior Accountant at The Haber Corporation, where she managed much of the Academy of Country Music account. A Los Angeles native, Fasheh graduated from Loyola Marymount University in 2000 with a Bachelor of Science in accounting, and over the past 11 years, she has worked as an accountant for a variety of CPA firms. She manages the Academy's books and benefits packages.