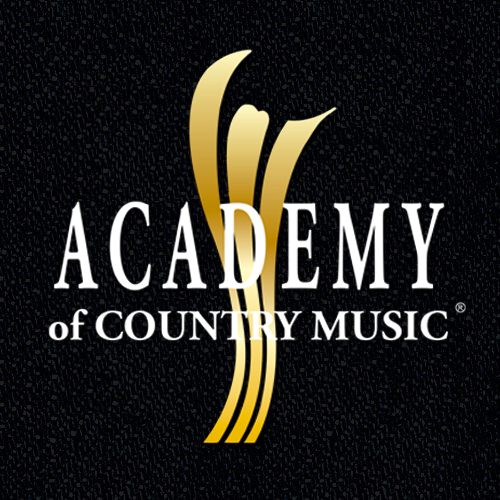 04/18/2012
DICK CLARK 1929 - 2012
Dick Clark passes at 82
Legendary broadcaster and longtime Academy of Country Music Awards Executive Producer Dick Clark passed away on Wednesday, April 18th, at the age of 82. Since the earliest days of his legendary 50-year broadcasting career, Clark was a champion of country music---welcoming countless country acts to his iconic programming like American Bandstand and Dick Clark's New Year's Rockin' Eve and giving them a valuable national platform.
"America's Oldest Teenager"—a nickname he earned for his eternally youthful look--- first joined forces with the Academy of Country music in 1969, hosting the ACM Awards ceremony four times before moving behind the camera as the show producer in 1979. With his expertise and guidance, the Academy of Country Music Awards continued to grow and change with every decade. In the '80s and '90s, it was a mark of success for any artist who was lucky enough to chat with Dick live backstage at the ACM Awards in Los Angeles.
After a lifetime of handing out trophies to others, Clark was on the receiving end of the Academy's Jim Reeves International Award in 2008.
"Dick Clark's dedication to the world of music—and the country format in particular—helped raise the profile of the Academy of Country Music, beginning with him hosting the Awards in 1969 and later, as our Executive Producer," said ACM CEO Bob Romeo. "He was an energetic leader in establishing the Academy as a television presence and helped expand the reach of the genre overall, always bringing new talent to the viewers he loved so much. We are proud that his lasting legacy continues four decades later, with his son, R.A. Clark, producing our Awards. He will be greatly missed."
Watch Dick backstage at the ACM Awards HERE.