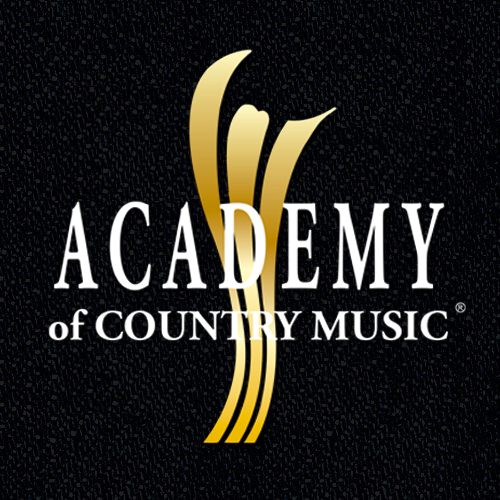 03/22/2012
ACM LIFTING LIVES® ANNOUNCES ADVISORY COMMITTEE AND HIRE OF LISA HUDDLESON, NEW EXECUTIVE DIRECTOR
Encino, CA (March 22, 2012) –ACM Lifting Lives® has named a new Advisory Committee as well as announced the hiring of a new executive director, Lisa Huddleson.
This Advisory Committee is comprised of industry and non‐industry leaders who bring unique skill sets which complement the knowledge of ACM Board members, in order to more effectively govern the organization. The Advisory Committee serves to make recommendations and/or provide key information and materials to the formal ACM Board of Directors. Advisory Committee members serve one‐year terms and are appointed by the ACM Lifting Lives officers. The new Advisory Committee includes:
Orly Adelson

– dick clark productions

Erin Spahn Erenberg

– Indiegogo

John Grady

– Crush Management

Kerry Hansen

– Big Enterprises

Steve Hauser

– WME

Lorie Lytle

–

Community Volunteer

Eddie Montgomery

–

Montgomery Gentry

Kimberly Schlapman,

–

Little Big Town

Leroy Shafer

– Houston Livestock Show and Rodeo

James Stroud

– R&J Records
In her new role, Huddleson will oversee grant management and strategic partnerships for the charity, while furthering the mission of the organization by improving lives through the power of music. The position is based out of the Academy's headquarters in Encino, California and reports to the ACM Lifting Lives Board of Directors and Bob Romeo, CEO of the Academy of Country Music. She can be reached at lisa.huddleson@acmcountry.com.
Huddleson comes to the Academy from her position as the director of strategic philanthropy for the Walt Disney Company. She previously served as the executive director of the Dell Foundation and Dell Giving in Austin, Texas. Huddleson brings to her new role experience, both domestically and internationally, in strategy design, grant optimization, program development, performance evaluation and public relations. Huddleson grew up in Texas and earned her Bachelor of Science degree in management from Texas Tech University.
About ACM Lifting Lives
ACM Lifting Lives® is the philanthropic arm of the Academy of Country Music dedicated to improving lives through the power of music. Each year, ACM Lifting Lives provides grants to music therapy and music education programs. Other giving includes serving members of the country music community who face unexpected medical or financial hardship through the Diane Holcomb Emergency Relief Fund and partnering with artists to improve lives through music. For more information, please visit www.ACMLiftingLives.org.
# # #