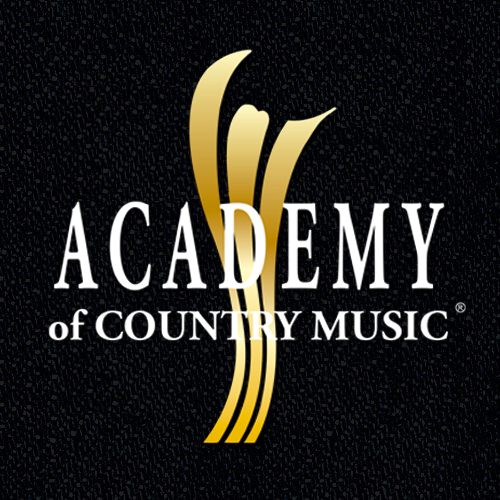 11/28/2011
ACM LIFTING LIVES® ANNOUNCES NEW BOARD OF DIRECTORS
Encino, CA (November 28, 2011) – ACM Lifting Lives has announced its new board of directors following elections held this month. The ACM Lifting Lives board of directors is made up of an equal number of ACM board members, referred to as representative directors, as well as leaders in non-profit and corporate affairs that aren't ACM board members, referred to as public directors. This election brings the ACM Lifting Lives board total to 32 directors.
Four new representative directors were elected; they include Paul Barnabee, Pete Fisher, Ed Warm and Suzanne Wilson. Seven new public directors were elected; they include Bruce Bowman, Walt Brown, Steve Dahl, Jason Kane, Ricky Kelley, Beth Moore, and Troy Vollhoffer. Members of the ACM Lifting Lives Advisory Committee will be announced at a later date.
The full list of board of directors is below.
ACM LIFTING LIVES
BOARD OF DIRECTORS
OFFICERS
Chairman of the Board Mark Hartley, Fitzgerald Hartley
President Gary Gilbert, Manatt, Phelps & Phillips
Vice President Bruce Bowman, KaBOOM!
Treasurer Tiffany Moon, Academy of Country Music

Immediate Past Chair Gayle Holcomb, WME
PUBLIC DIRECTORS
Lori Badgett, City National Bank

Mark Bloom, UBS Financial Services, Inc

Bruce Bowman, KaBOOM! (Vice President)

Walt Brown, Jr., Diversified Partners, LLC

Debbie Carroll, MusiCares

Steve Dahl, Paradigm

Ann Edelblute, XIX Entertainment

Gary Gilbert, Manatt, Phelps & Phillips

Ricky Kelley, Harley-Davidson of Columbia Superstore

Ellen Lehmen, Community Foundation of Middle Tennessee

Jack Lameier

Jason Kane, The Houston Livestock Show & Rodeo

Beth Moore

Tree Paine, Warner Bros. Records

Jonathan Reinsdorf, Michigan Avenue Real Estate Group

Troy Vollhoffer, Premier Global Productions
Paul Barnabee, Sony Music Nashville

Mike Dungan, Capitol Records Nashville

Rod Essig, CAA

Pete Fisher, Grand Ole Opry

Scott Francis

Gary Haber, Haber Corporation

Mark Hartley, Fitzgerald Hartley (Chairman)

Greg Hill, McGhee Entertainment

Gayle Holcomb, WME (Immediate Past Chairman)

Bill Mayne, CRB

Ken Robold, Universal Music Group

Clarence Spalding, Spalding Entertainment

Sarah Trahern, GAC

Ed Warm, Joe's Bar

Dwight Wiles, Smith, Wiles & Co., PC (Treasurer)

Suzanne Wilson, Wilson Events
About ACM Lifting Lives
ACM Lifting Lives® is the philanthropic arm of the Academy of Country Music dedicated to improving lives through the power of music. Each year, ACM Lifting Lives provides grants to music therapy and music education programs. Other giving includes serving members of the country music community who face unexpected medical or financial hardship through the Diane Holcomb Emergency Relief Fund and partnering with artists to improve lives through music. For more information, please visit www.ACMLiftingLives.org.
###
Media Contacts:
Brooke Primero
Academy of Country Music
(818) 788-8000 ext 1419
brooke@acmcountry.com