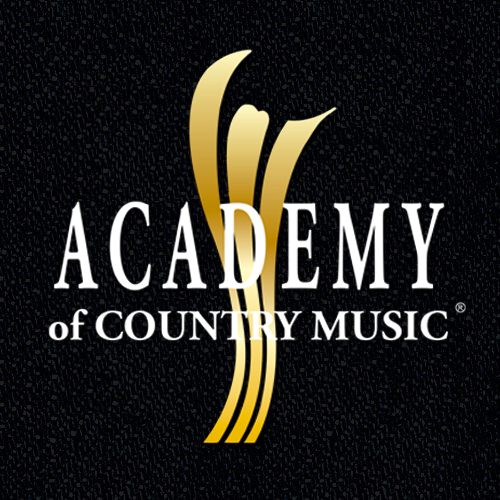 11/03/2011
ACM LIFTING LIVES TAKES CHICAGO BY STORM WITH FIRST-EVER IN-MARKET FUNDRAISER & LOCAL PHILANTHROPY PUSH
LEANN RIMES HEADLINES "LIFTING LIVES AT JOE'S BAR"
CHICAGO CHARITABLE ORGANIZATIONS
ARE RECOGNIZED WITH CHARITABLE GIFTS
Encino, CA (November 3, 2011) – ACM Lifting Lives® took the windy city by storm recently, hosting the first-ever stand-alone benefit concert and giving away $75,000 in gifts to Chicago-based charities that align with Lifting Lives' mission of improving lives through the power of music. The full ACM Lifting Lives Board of Directors also traveled to Chicago for one of its annual meetings.
Headlined by ACM and GRAMMY Award winner LeAnn Rimes and featuring a performance by singer/ songwriter Crystal Bowersox, "Lifting Lives at Joe's Bar" took place at current ACM Nightclub of the Year, Joe's Bar Chicago, which generously underwrote the cost of the entire event—including food and drinks for every ticket buyer—so that every ticket purchase would go directly to the work of ACM Lifting Lives. The 3-hour event sold out and raised more than $11,000 on Monday, August 15. The club's owner, Ed Warm, helmed the event.
"The generosity that Ed Warm has shown to ACM Lifting Lives is unparalleled," said Gayle Holcomb, Chairman of ACM Lifting Lives. "He took a small idea and turned it into a very successful first-ever club event for charity, which in turn benefits so many worthy organizations."
"As someone whose life revolves around the music industry, I am honored to help support ACM Lifting Lives in their efforts to improve lives through the power of music," said Warm. "The night was very special for everyone who attended and we can't thank LeAnn and Crystal enough."
Chicago-based philanthropies were also recognized by ACM Lifting Lives with charitable gifts totaling $75,000, a move that underlines Lifting Lives' dedication to developing a network of like-minded organizations who endeavor to do good in key cities, nationwide. Organizations that received funding include:
About ACM Lifting Lives
ACM Lifting Lives® is the philanthropic arm of the Academy of Country Music dedicated to improving lives through the power of music. Each year, ACM Lifting Lives provides grants to music therapy and music education programs. Other giving includes serving members of the country music community who face unexpected medical or financial hardship through the Diane Holcomb Emergency Relief Fund and partnering with artists to improve lives through music. For more information, please visit www.ACMLiftingLives.org.
CAPTION 1: LeAnn Rimes performing at Lifting Lives at Joe's Bar (Jeff Dykhuis/Courtesy of ACM Lifting Lives)
Media Contacts:
Brooke Primero
Academy of Country Music
(818) 788-8000
brooke@acmcountry.com