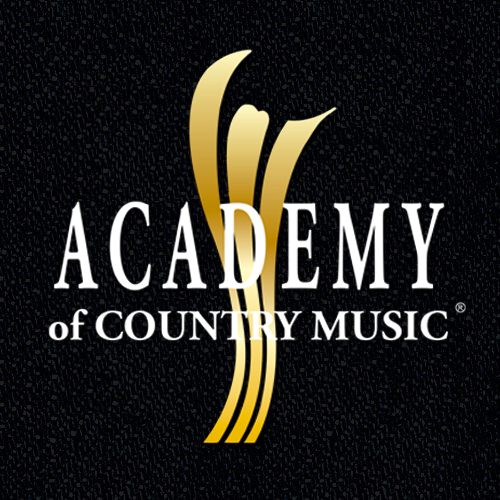 08/19/2011
ANTELOPE VALLEY FAIR & ACADEMY OF COUNTRY MUSIC PARTNER TO PRESENT DREAM PACKAGE TO 2012 ACADEMY OF COUNTRY MUSIC AWARDS
Special Prize Package to be awarded at Fair's
Trace Adkins and Miranda Lambert Concerts
LANCASTER, CA. (August 19, 2011) -- Antelope Valley Fair officials are announcing today that two trip packages to the 2012 Academy of Country Music Awards will be awarded at the Palmdale Auto Mall Concert Series performances of Trace Adkins and Miranda Lambert, to be held on August 20 and August 23, respectively.
Music fans can win tickets to these performances—and potentially to the Academy of Country Music Awards in 2012—by tuning in to Clear Channel's KTPI-FM and Adelman Broadcasting's KLOA-FM radio stations over the next week. The trip packages consist of two tickets to see the 47th Annual Academy of Country Music Awards, live, in Las Vegas in April 2012, along with deluxe room accommodations at MGM Grand Hotel & Casino and other perks. The prize package is valued at $2,300.
On Saturday, August 20th, the Academy of Country Music Presents headliner Trace Adkins at the Antelope Valley Fair. Concert tickets will be given away, on-air and live on-stage, by radio station 97.7 KTPI-FM. Nashville radio celebrity team and KTPI Morning show hosts Big D and Bubba will be on hand to reveal the ACM trip give-away winner and present the package to the lucky winner. (KTPI contest details are listed below).
On Tuesday, August 23rd, the Academy of Country Music Presents country superstar Miranda Lambert at the A.V. Fair Miller Lite Grandstand Arena stage. KLOA-FM 87.7 will similarly give away tickets to station listeners for these performances, and a second grand prize of the trip package to the ACM Awards 2012 will be presented to a winner, on-stage, by on-air talent. (KLOA contest details are listed below).
The Antelope Valley Fair's Marketing Manager, Wendy Bozigian, shared, "This is such a generous and exciting opportunity being offered to the Antelope Valley country music fans by the Academy of Country Music. Our radio partners, Clear Channel and Adelman Broadcasting are raising the ante by coming up with great contests that will result in awarding some lucky winners tickets to attend next year's ACM Awards in Las Vegas!"
Station Entry Details:
KTPI - FM Entry Details: In order to enter the ACM Dream Trip of a Lifetime contest participants must first win a pair of tickets to see Trace from KTPI- which can be done 2 ways. You can sign up to win the pair of Gold Circle seats that are being given away online at KTPI.COM (drawing will be Friday at noon) or you can come to the 2 live broadcasts with on-air talent, Big D and Bubba on Saturday, August 20th. The live broadcasts will take place from 9-11am at Crazy Otto's on 20th St West in Lancaster and then from 4-6pm at the KTPI Country Corral @ the AV Fairgrounds. Big D and Bubba will draw for the names of 6 winners. Those 6 winners plus 2 more winners of the online and sign up drawings at KTPI will compete in a quick Rock Scissors Paper tournament on stage with Big D and Bubba to win the prize package.
KLOA – FM Entry Details:
Kickin Country 87.7FM will run 10 promos and live mentions per day up to the evening of the concert Miranda Lambert concert. Winners who win tickets to see Miranda in concert will be included in the final drawing. Four names will be drawn and brought up on stage for the Grand Prize drawing, which takes place before the concert by Kickin County 87.7FM on air talent prior to the concert.