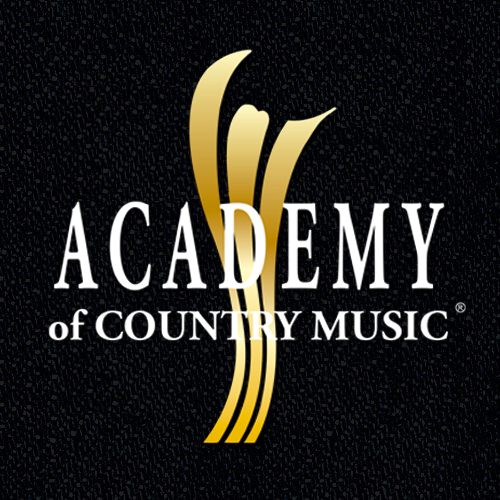 06/30/2011
GARY ALLAN, ODIE BLACKMON, BRETT JAMES & LITTLE BIG TOWN KICK OFF ACM LIFTING LIVES MUSIC CAMP 2011

Encino, CA (June 30, 2011) – ACM Lifting Lives Music Camp is in session this week in Nashville, with 31 campers from around the country participating in a week of activities and excursions around Music City. The residential camp has the dual purpose of studying Williams syndrome and other developmental disabilities and providing music enrichment through performance and education.
On Monday, Gary Allan, Odie Blackmon and Brett James lead campers in a songwriting session, creating "In Harmony," an original song based on campers' personal experiences and inspirations and later that day, Little Big Town participated in a music-driven art activity inspired by the Frist Center for the Visual Arts' current Andy Warhol exhibit.
The camp is a partnership between ACM Lifting Lives and Vanderbilt Kennedy Center for Excellence in Developmental Disabilities.
Photo #1 L-R: Songwriter Odie Blackmon, ACM Lifting Lives Music Camp founder/volunteer Lorie Lytle, Gary Allan, ACM Lifting Lives Executive Director Erin Spahn, Brett James
Photo #2: Little Big Town pose with 2011 ACM Lifting Lives Music campers
Photo Credit: Getty Images/Courtesy of ACM Lifting Lives
Media Contact:
Brooke Primero
Academy of Country Music
(818) 815-4219
Brooke@acmcountry.com