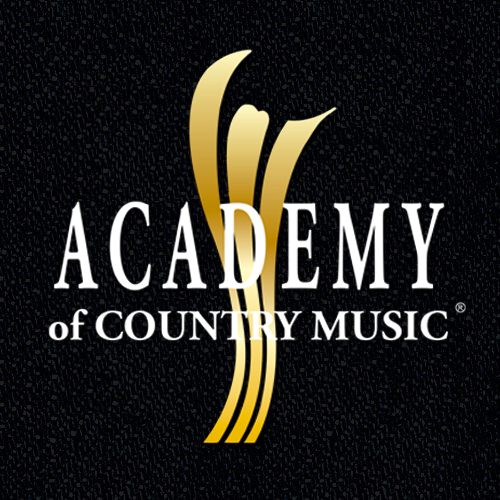 06/06/2011
ACADEMY OF COUNTRY MUSIC ANNOUNCES KEY PROMOTIONS
Tiffany Moon Elevated to Executive Vice President, Managing Director,
Michelle Goble Promoted to Senior Vice President, Membership & Events,
Erick Long named Vice President, Operations
Encino, CA (June 6, 2011) – The Academy of Country Music is announcing that Tiffany Moon has been promoted to Executive Vice President, Managing Director and that Michelle Goble has been promoted to Senior Vice President, Membership & Events. Erick Long is taking on additional responsibilities and has been named Vice President, Operations.
All positions are based out the Academy's headquarters in Encino, CA, and fall under the Academy's new corporate title structure implemented last year.
Moon joined the Academy in 2003 as a project manager, a role that included managing all finance and accounting operations, overseeing ticketing surrounding the Academy's premier property, the Academy of Country Music Awards, along with administering the Academy's involvement in any charitable program. In her increased role, Moon will manage the office on an executive level, and will continue to oversee ticketing surrounding the Academy's televised initiatives. She will report directly to Academy CEO, Bob Romeo, and will liaise with the Board of Directors in her continued capacity as Secretary to the Board, a post she has held for six years.
Goble has managed the Academy's Membership & Events departments since her hire in 2007 where she has overseen membership initiatives from the executive level including ACM Awards balloting and voting criteria. In addition, Goble has produced and elevated premiere events such as ACM Honors, ACM stage for the National Finals Rodeo, concerts on Fremont Street Experience in Las Vegas, and most recently on the first-ever ACM Fan Jam during the 46th Annual Academy of Country Music Awards.
Long joined the Academy in 2009, and this title change acknowledges his increased role in managing all ACM operations – including day-to-day oversight of the Academy's office building in Encino, Awards show credentialing and security.
"I'm excited about the Academy's evolution over the past several years," said Bob Romeo, CEO of the Academy. "With these changes in our organization, we can continue to support artists and engage fans through our membership, events and television properties. This, in turn, will sustain ACM Lifting Lives, which remains at the center of all Academy initiatives."
PHOTO CAPTION #1: Tiffany Moon, Executive Vice President, Managing Director
PHOTO CAPTION #2: Michelle Goble, Senior Vice President, Membership & Events
PHOTO CAPTION #3: Erick Long, Vice President, Operations
Media Contact:
Brooke Primero
Academy of Country Music
Ph 818.788.8000 x1419
brooke@acmcountry.com