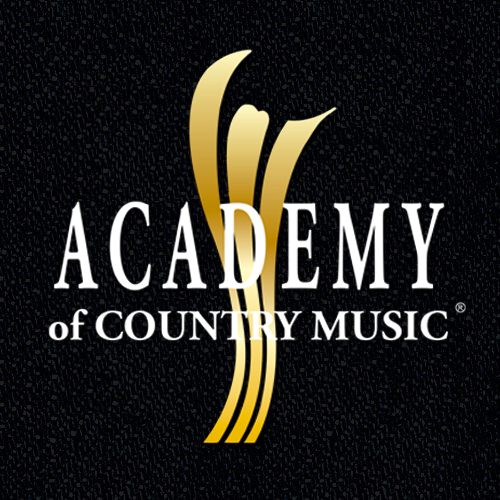 05/11/2011
ACADEMY OF COUNTRY MUSIC WINS 2011 MAGGIE AWARD
45th Annual Academy of Country Music Program Book Wins
"Best Annuals & Custom Publication/Trade & Consumer" Category
ENCINO, CA (May 11, 2011) – The Academy of Country Music has been named the winner of the prestigious 2011 Maggie Award for "Best Annuals & Custom Publication/Trade & Consumer" by the Western Publishing Association, an honor bestowed specifically for the 45th Annual Academy of Country Music Awards program book, handed out to Awards attendees in 2010.
The WPA held its 60th Annual Maggie Awards recently in Los Angeles, to honor excellence in editorial and design of both print and electronic publication in the western United States. Other nominees in the Best Annuals & Custom Publication/Trade & Consumer category include the 45th Annual GRAMMY Awards Program Book, American Cowboy, Bespoke/St. Regis Edition, Where GuestBook Los Angeles, and more.
"I'm thrilled the book has been recognized among other terrific publications," said Lisa Lee, Senior Vice President, Creative & Media Production at the Academy of Country Music and editor of the program book. "We hear from fans who admire and collect what we call our 'ACM history book,' but it's a special honor to be singled out by the WPA for our work."
"Since we hired Lisa to start up our creative department four years ago, she has taken the Academy's graphics and content to a new level, and I think this award is just proof of that," said Bob Romeo, Chief Executive Officer of the Academy of Country Music.
The book was designed by Randi Karabin of Karabin Creative and published by Sue Wolk and Penelope McTaggart of Platinum Publications.
Other top honors went to: Orange Coast for Best Overall Publication/Consumer, Emmy for Best Overall Publication/Trade, Bound by ink for Best New Publication/Trade & Consumer, Southbay Magazine for Most Improved Publication/Trade & Consumer, CHOW for Best Web Publication/Consumer, NAILS for Best Web Publication/Trade, @SAGE for Newsletters/Trade & Consumer, Mother Jones for Politics and Social Issues/Consumer, and OC Weekly for Best Tabloids/Consumer.
The Maggies, the most prestigious publishing award in the West, represents more than 400 print, web and digital publications. For 60 years, the Maggie Awards has brought together publishing executives and professionals working in all aspects of the industry for a unique awards show recognizing the hard work, dedication and creative talents in the publishing industry today.
For a complete list of Maggie winners, or more information about the Western Publications Association visit the WPA website at www.wpa-online.org.