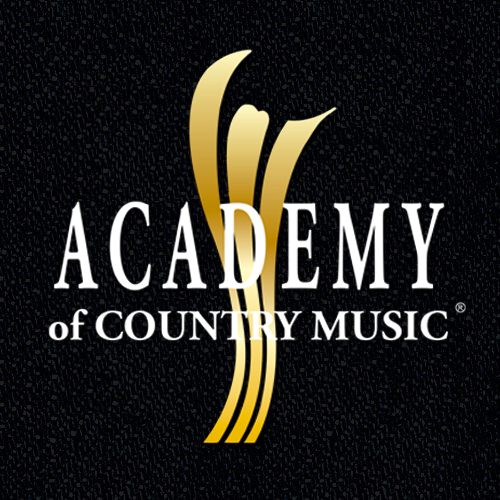 04/03/2011
Great American Country to Re-air 46th Annual ACM Awards June 15
LAS VEGAS, Nev. (April 3, 2011) -- Great American Country (GAC) is the only place where you will be able to relive all of the star power, excitement and emotional moments from the
46th Annual Academy of Country Music Awards when GAC re-airs tonight's telecast Wednesday, June 15, 9:00 p.m./Eastern. Broadcast live from the MGM Grand Garden Arena, the show is co-hosted by Reba McEntire and Blake Shelton and features performances by Dierks Bentley, Ronnie Dunn, Sara Evans, Martina McBride, Carrie Underwood and Zac Brown Band with James Taylor and Entertainer of the Year nominees Jason Aldean, Toby Keith, Miranda Lambert, Brad Paisley, Taylor Swift, Keith Urban and many more.
Once again GAC was the exclusive live television outlet for the Academy's celebrity arrivals for the event. ACM Red Carpet Live with hosts Suzanne Alexander, Storme Warren and Nan Kelley features lively interviews with many of the top ACM nominees and performers and will re-air at 8:00 p.m./Eastern on June 15.
About Great American Country (GAC)
Great American Country is the leader in country music entertainment, and delivers to viewers the widest variety of country music, its artists and the lifestyles they influence. GAC broadcasts original country music programming, music performance specials, live concerts and music videos. GAC is available in more than 59 million households and online at http://www.GACTV.com.
If you are a member of the media, please log on to the Scripps Networks Online Media Center (http://newsroom.scrippsnetworks.com) for the latest brand news, useful photos and graphics, detailed programming information, contacts and current research.
# # #
Media Contacts:
Ronna Rubin
615.298.4400
ronna@rubinmedia.biz

Lee Hall
Great American Country
865.560.3853
lhall@gactv.com