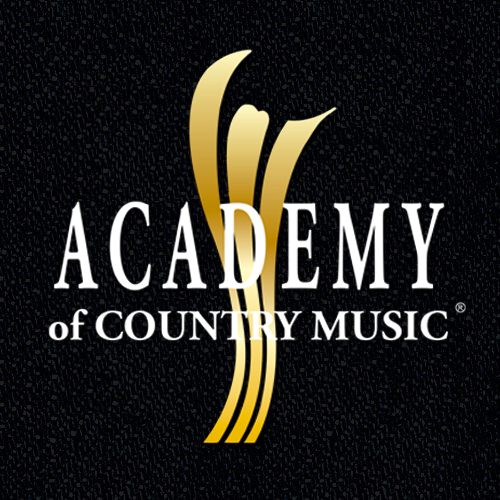 04/01/2011
GAC'S "ACM RED CARPET LIVE" THIS SUNDAY THE ONLY PLACE ON TELEVISION TO VIEW ALL THE PRE-SHOW ACTION
(NASHVILLE, TENN.) March 30, 2011 – Great American Country (GAC) will be the only place on television to see all of the excitement of the Academy of Country Music Awards' live red carpet arrivals. ACM Red Carpet Live, Sunday, April 3, 7:00 p.m./EST will feature interviews with the top stars appearing on the 46th Annual Academy of Country Music Awards in Las Vegas, the likes of which include show co-hosts, Reba McEntire and Blake Shelton, Keith Urban, Lady Antebellum, Miranda Lambert, Sugarland, Martina McBride, The Band Perry and others. "It's live which means that anything can happen," says GAC host Suzanne Alexander. "Mix that in with the clothes, the gambling, the concerts and of course the Vegas heat and it's all captured by our cameras."
Alexander will be joined on the red carpet by Nan Kelley and Storme Warren as the three chat with nominees from every category, asking the questions on viewers' minds: what kind of preparation went into getting ready, what they love about awards shows and of course, what they are wearing. "There are no do-overs,," Warren says of the live TV experience. "Strap in and hold on tight! Plus it's Vegas, the city that comes with its own unpredictability."
GAC will also deliver complete ACM Awards wrap up coverage to fans – interviews with winners, show highlights and memorable moments - on Headline Country, Thursday, April 7, 9:00 p.m./EST and Top 20 Country Countdown, Friday, April 8, 8:00 p.m./EST.
###
CONTACT:
Ronna Rubin/Rubin Media
(615) 298-4400/ronna@rubinmedia.biz
Lee Hall/Scripps Networks
(865) 560-3853/lhall@scrippsnetworks.com
About Great American Country (GAC)
Great American Country is the leader in country music entertainment, and delivers to viewers the widest variety of country music, its artists and the lifestyles they influence. GAC broadcasts original country music programming, music performance specials, live concerts and music videos. GAC is available in more than 59 million households and online at http://www.GACTV.com.
GAC is owned by Scripps Networks, the leading developer of lifestyle-oriented content for television and the Internet, including HGTV, DIY Network, Food Network, Travel Channel and Fine Living Network. Scripps Networks is based in Knoxville, Tenn., with offices in New York, Los Angeles, Chicago, Detroit, Atlanta and Nashville, and is a unit of Scripps Networks Interactive (NYSE:SNI).

If you are a member of the media, please log on to the Scripps Networks Online Media Center (http://newsroom.scrippsnetworks.com) for the latest brand news, useful photos and graphics, detailed programming information, contacts and current research.
About the Academy of Country Music Awards
The 46th Academy of Country Music Awards is dedicated to honoring and showcasing the biggest names and emerging talent in the country music industry. The show is produced for television by dick clark productions and will be broadcast LIVE from the MGM Grand Garden Arena in Las Vegas Sunday, April 3, 2011 at 8:00 PM live ET/delayed PT on the CBS Television Network. Orly Adelson and R.A. Clark are executive producers. Barry Adelman is producer, and Bob Bardo is the executive in charge of production. Bob Romeo is executive producer for the Academy of Country Music. For more information, please visit www.acmcountry.com.