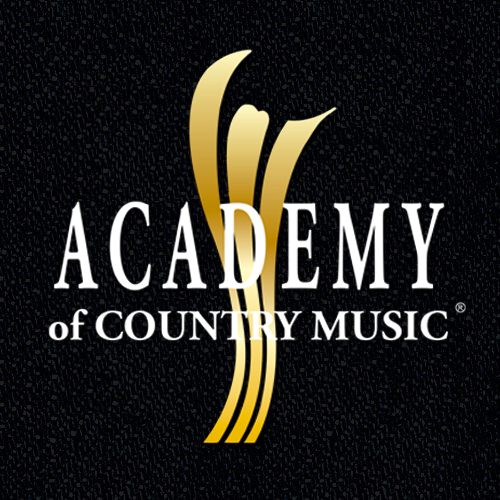 04/01/2011
ACADEMY OF COUNTRY MUSIC, DICK CLARK PRODUCTIONS AND FAN TRAIL UNVEIL 'ACM AWARDS' APP FOR iPHONE AND iPOD TOUCH
Interactive app allows fans to get real-time audio and text updates from their favorite artists during the live broadcast of the '46th Academy of Country Music Awards'
Nashville, TN – April 1, 2011 – The Academy of Country Music, dick clark productions and FanTrail are proud to announce that their ACM Awards App for iPhone and iPod touch, a celebration of the 46th Academy of Country Music Awards, is now available on the App Store. This year's awards ceremony, hosted by country music stars Reba McEntire and Blake Shelton and broadcasted by the CBS Television Network, will take place on Sunday, April 3 at 8:00 PM ET/delayed PT.
The ACM Awards App provides fans with direct access to their favorite artists on the night of the show through one of FanTrail's innovative features called LoveMail. LoveMail for the ACM Awards will send users audio messages and event updates throughout the broadcast, allowing them to feel like part of the show.
This year, the show's producers, the Academy of Country Music and dick clark productions, wanted to utilize technology to enhance the fan experience on the night of the awards. Ariel Elazar of dick clark productions explains, "Technology is key in developing a deeper, more personal relationship between fans and artists; the ACM Awards App gives country music fans what they want – real-time audio messages and event updates from their favorite artists throughout the live show."
The ACM Awards App is available for free from the App Store on iPhone and iPod touch or at http://itunes.apple.com/us/app/academy-country-music-awards/id428812698?mt=8&ls=1

About FanTrail- FanTrail was created by entrepreneurs Joel Rasmussen and Josh McClure. Joel Rasmussen is a writer, publisher, filmmaker and digital audio expert. His critically hailed film "Before the Music Dies", starring Eric Clapton, Bonnie Raitt, Elvis Costello, Questlove, Erykah Badu, and others was called "the most important film a music fan will ever see", by Lee Abrahms, CEO of XM Radio. Josh McClure is a technology entrepreneur with a widespread background ranging from military intelligence to the video game industry. Over the years, he has founded several technology firms including Agile Poet, the firm that developed the initial FanTrail prototype.
About dick clark productions, inc. –
Founded in 1957, dick clark productions, inc. (dcp) is a leading independent producer of television programming. dcp produces perennial hits such as the "American Music Awards," "Golden Globe Awards," "Academy of Country Music Awards," and "Dick Clark's New Year's Rockin' Eve with Ryan Seacrest." dcp also produces popular weekly television programming, including "So You Think You Can Dance," and owns and maintains one of the world's most unique and extensive entertainment libraries, which includes more than 30 years of "American Bandstand" footage. For additional information about dcp, please visit www.dickclarkproductions.com

Press Contacts:
Karen Wiessen Lois Najarian O'Neill
The Door The Door
917-627-9363 212-905-6191
Karen@thedooronline.com Lois@thedooronline.com