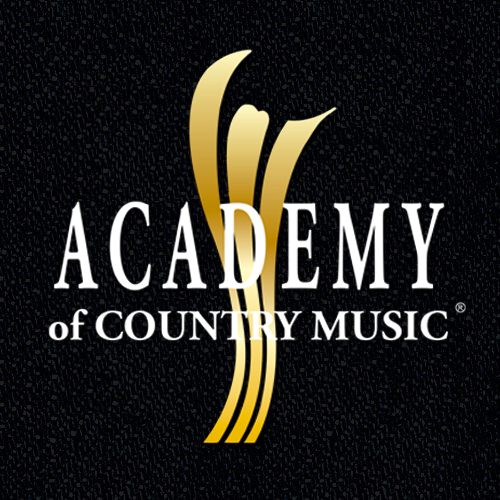 03/24/2011
BETHANY HAMILTON, JULIANNE HOUGH, ANNASOPHIA ROBB AND CHRIS YOUNG TO PRESENT AT THE 46th ANNUAL ACADEMY OF COUNTRY MUSIC® AWARDS
TELECAST TO AIR LIVE FROM THE MGM GRAND IN LAS VEGAS
Sunday, April 3, 2011 at 8:00 PM live ET/delayed PT on the CBS Television Network
ENCINO, CA (March 24, 2011) –The Academy of Country Music announced today that Bethany Hamilton, Julianne Hough, AnnaSophia Robb and Chris Young are scheduled to present as part of the 46th ANNUAL ACADEMY OF COUNTRY MUSIC AWARDS, hosted by Reba and Blake Shelton. The ceremony, which honors country music's top talent as well as the industry's hottest emerging artists, is produced for television by dick clark productions and will be broadcast LIVE from the MGM Grand Garden Arena in Las Vegas on Sunday, April 3rd, 2011 at 8:00 PM live ET/delayed PT on the CBS Television Network.
Hamilton, Hough, Robb and Young join previously announced presenters Reese Witherspoon, Robert Pattinson, Nancy O'Dell and Ryan Seacrest. In addition, Alabama, Dierks Bentley, Ronnie Dunn, Sara Evans, Martina McBride, Reba, Blake Shelton, Carrie Underwood and Zac Brown Band with James Taylor and Entertainer of the Year nominees Jason Aldean, Toby Keith, Miranda Lambert, Brad Paisley, Taylor Swift and Keith Urban have been announced as performers at the 46th ANNUAL ACADEMY OF COUNTRY MUSIC AWARDS.
Presenters:
Bethany Hamilton has become a source of inspiration to millions through her story of faith, determination, and hope. On October 31, 2003, Bethany was attacked by a 14-foot tiger shark while surfing off Kauai's North Shore. The attack took her left arm and seemed to end her career as a rising surf star just as it began. However, Bethany has been able to touch a large number of people with her message, charitable efforts, and overall spirit. Her story will be seen on the big screen in Soul Surfer.
Julianne Hough is a true triple-threat, singer/actress/dancer known to millions of fans as the two-time professional dance champion on "Dancing With the Stars" before expanding into the worlds of music and film. Her self-titled debut album, released by Universal Music Group Nashville in 2008, hit the Billboard Country charts at #1 and entered the Billboard 200 at #3. Hough will next be seen in the remake of the classic movie musical, Footloose, which is slated for an October, 2011 release.
AnnaSophia Robb is recognized as one of the elite of young actresses in film today. Known for her roles in Race to Witch Mountain, Samantha: An American Girl Holiday and Charlie and the Chocolate Factory, Robb will next be seen on the big screen for her portrayal of Bethany Hamilton in Soul Surfer.
Chris Young's rich, warm baritone and penchant for writing relatable, slice-of-life songs have made him a fan-favorite with three consecutive #1s at radio, an album approaching GOLD, and his first GRAMMY® nomination for Best Male Country Vocal Performance for his chart-topping song, "Gettin' You Home." This summer will be a busy one as his newest hit, "Tomorrow," from his forthcoming album NEON, rapidly rises on the chart and he gears up to join Jason Aldean on his sold out My Kinda Party Tour in July.