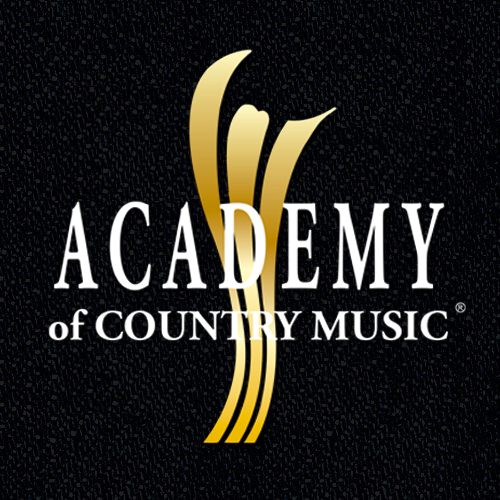 03/22/2011
The Academy of Country Music Partners with the USO For Second Consecutive Year to Host Concert at Nellis Air Force Base Saturday
LUKE BRYAN, BRETT ELDREDGE, LITTLE BIG TOWN, MONTGOMERY GENTRY,
CRAIG MORGAN, BLAKE SHELTON AND SUNNY SWEENEY
PERFORM A FREE, PRIVATE USO SHOW FOR TROOPS AND THEIR FAMILIES
DURING "THE WEEK VEGAS GOES COUNTRY®"
GAC's Storme Warren Returns as Celebrity Emcee as the ACM, Nellis Air Force Base and the USO
Pay Tribute to America's Armed Forces
WHAT: For the second consecutive year, the Academy of Country Music is partnering with the USO to bring a free, private concert to troops and their families stationed at Nellis Air Force Base just outside of Las Vegas, NV. Luke Bryan, Brett Eldredge, Little Big Town, Blake Shelton, who is also the co-host of the upcoming 46th Annual Academy of Country Music Awards, Sunny Sweeney and USO Tour veterans Montgomery Gentry and Craig Morgan are scheduled to perform for airmen and their families. Storme Warren, host of GAC's "Headline Country,"returns to emcee the day. This event, as part of "The Week Vegas Goes Country®" series of special events surrounding the ACM Awards, will be open to all military ID holders and media credentialed specifically for this event.
WHEN: Saturday, April 2nd, 2011
Media Check-In: details to be given upon RSVP confirmation; shuttles will be available.
Concert Begins: 2:00 p.m.
*Performance restrictions may apply.
RSVP: Interested media must RSVP with their names, phone numbers and e-mail addresses by Thursday, March 31st, 4pm PST. Media representatives who have RSVP'd for the event will receive confirmation of the meeting location and time. For media personnel driving, he/she must provide a valid state-issued photo ID, proof of insurance and a current registration to enter the installation. To RSVP, please contact the Nellis Air Force Base Public Affairs Office at (702) 652-2750.
MORE: About the Academy of Country Music Awards
The 46th Academy of Country Music Awards is dedicated to honoring and showcasing the biggest names and emerging talent in the country music industry. The show is produced for television by dick clark productions and will be broadcast LIVE from the MGM Grand Garden Arena in Las Vegas Sunday, April 3, 2011 at 8:00 PM live ET/delayed PT on the CBS Television Network. Orly Adelson and R.A. Clark are executive producers. Barry Adelman is producer, and Bob Bardo is the executive in charge of production. Bob Romeo is executive producer for the Academy of Country Music. For more information, please visit www.acmcountry.com.
About the USO
The USO (United Service Organizations) lifts the spirits of America's troops and their families millions of times each year at hundreds of places worldwide. We provide a touch of home through centers at airports and military bases, top quality entertainment and innovative programs and services. We also provide critical support to those who need us most, including forward-deployed troops and their families, wounded warriors and their families and the families of the fallen.

The USO is a private, non-profit organization, not a government agency. We rely on the generosity of our volunteers and donors. In addition to individual donors and other corporate sponsors, the USO is supported by Worldwide Strategic Partners: American Airlines, AT&T Inc., BAE Systems, The Boeing Company, Clear Channel Communications, The Coca-Cola Company, Lockheed Martin, Microsoft Corporation, Northrop Grumman Corporation, Procter & Gamble and TriWest Healthcare Alliance. We are also supported through the United Way and Combined Federal Campaign (CFC-11381). To join us in this patriotic mission and to learn more about the USO, please visit www.uso.org.
CONTACTS: ACM: Alicia Mohr, PMK∙BNC at alicia.mohr@pmkbnc.com or (310) 854-4800
Nellis Public Affairs: Charles Ramey at 99abw.paCurrent@nellis.af.mil or (702) 652-2750
USO: Oname Thompson at othompson@uso.org or (703) 908-6471