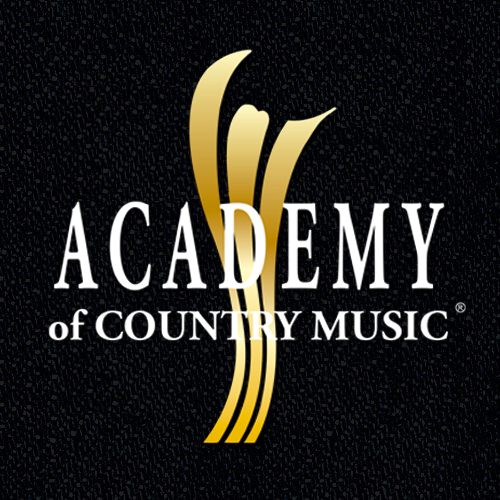 02/04/2011
"MY CAUSE" WEB FEATURE THEME FOR FEBRUARY IS "COUNTRY CARES FOR WOMEN"
WEB FEATURE AVAILABLE ON ACMLIFTINGLIVES.ORG STARTING TODAY
Encino, CA (February 7, 2011) – ACM Lifting Lives® announced today that the February theme for its monthly "My Cause" web feature is "Country Cares for Women." The web feature, which launched in August 2010, will continue to drive awareness of artist-supported charitable organizations and support fundraising efforts for those philanthropies.
At the ACM Awards last April, ACM Lifting Lives converted the traditional artist gift lounge into a space where artists could give back to an organization of their choice, instead of receiving gifts themselves. In this lounge, artists stopped by to give a direct-to-camera message about their favorite charities. These videos can now be seen as part of the My Cause web feature on ACMLiftingLives.org, with new monthly features grouping artists and causes by theme.
This month, "My Cause: Country Cares for Women" is highlighting causes that support the women we love. Donations can be made to each charity using a donate link available with each video. Below are the artists and causes included in the February "Country Cares for Women" feature.
February: "Country Cares for Women"
Reba – Thistle Farms

James Otto – Susan G. Komen

Jason Aldean – Susan G. Komen
To watch the February My Cause videos and donate to these causes, please visit ACMLiftingLives.org. A new My Cause theme including more artists and charities will be announced in March.
About ACM Lifting Lives
ACM Lifting Lives® is the philanthropic arm of the Academy of Country Music dedicated to improving lives through the power of music. Each year, ACM Lifting Lives provides grants to music therapy and music education programs. Other giving includes serving members of the country music community who face unexpected medical or financial hardship through the Diane Holcomb Emergency Relief Fund and partnering with artists to improve lives through music. For more information, please visit www.ACMLiftingLives.org.
# # #
Media Contacts: Brooke Primero Katie O'Halloran
Academy of Country Music Academy of Country Music
(818) 788-8000 x1419 (818) 788-8000 x1418
brooke@acmcountry.com katie@acmcountry.com