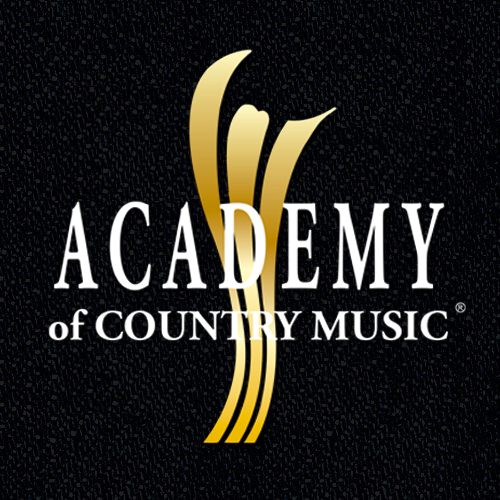 12/12/2016
ACM LIFTING LIVES® ANNOUNCES 2016 FALL GRANT CYCLE RECIPIENTS
FOR IMMEDIATE RELEASE
ACM LIFTING LIVES® ANNOUNCES 2016 FALL GRANT CYCLE RECIPIENTS
Charitable Arm of the Academy of Country Music Gives $237,000 to Eighteen Beneficiaries
ENCINO, CA (December 12, 2016) – ACM Lifting Lives® announced its 2016 fall grant cycle beneficiaries today with grants totaling more than $230,000 for a selection of organizations including Alive Hospice, Barefoot Republic, Inc., CreatiVets, Kesem, Legacy Music, Musicians on Call, Nashville Rescue Mission, Notes for Notes, Operation Song, Peggy R. McConnell Worthington Center for the Arts, Porter's Call, Possibilities, Inc, Project C.A.M.P. Inc "The Center for Courageous Kids, Songs For Sound, The Quest Center, Uintah School of Music and the Arts, Vanderbilt Kennedy Center and W.O. Smith/Nashville Community School. Partnerships with artists and generous giving from fans and the Nashville community enable ACM Lifting Lives to provide funding to organizations that share the same mission, and strive to improve lives through the power of music.
"ACM Lifting Lives is excited to announce an increase in beneficiaries nationwide, and we are proud to support and recognize each of these organizations," said Lori Badgett, Chairman of the ACM Lifting Lives Grant Committee.
Said ACM Lifting Lives Chairman, Ed Warm: "As stewards of Lifting Lives, we understand the power of music and the great things we can do through the support of our artists and our industry. We are fortunate to serve those in need through the generosity of so many who make these grants possible."
"We are beyond grateful for the generosity and support from the artists, fans and industry members that continue to share the same vision of our mission to improve lives through the power of music," said Tommy Moore, Secretary, ACM Lifting Lives.
Programs funded through this grant cycle include:
For information on guidelines and applications for grants, or to support ACM Lifting Lives' causes, please visit www.ACMLiftingLives.org.
About ACM Lifting Lives
ACM Lifting Lives® is the philanthropic arm of the Academy of Country Music dedicated to improving lives through the power of music. Through partnerships with artists and strong ties in the music industry, ACM Lifting Lives develops and funds music-related therapy and education programs, and serves members of the community who face unexpected hardships through its Diane Holcomb Emergency Relief Fund. Generous donations and the support of artists and fans ensure ACM Lifting Lives is able to fund everything from disaster relief and helping communities in need, to music education in schools and music camps for those with disabilities, to supporting programs that use music therapy as a means to help our veterans and wounded warriors, while providing grants to help them ease back into life. For more information, please visit www.ACMLiftingLives.org.
###
Media Contact:
Brooke Primero
Academy of Country Music
(818) 815-4219
brooke@acmcountry.com