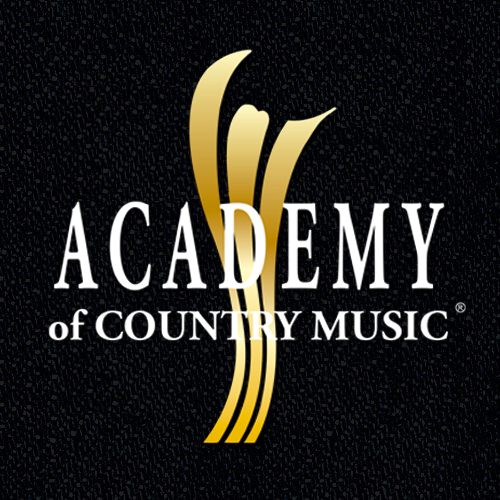 05/13/2016
CEO BOB ROMEO STEPPING DOWN
CEO BOB ROMEO STEPPING DOWN
Encino, CA (May 13, 2016) – The Academy of Country Music® announced today that CEO Bob Romeo is stepping down after 12 years as the head of the organization. "Working at the Academy has been one of the most rewarding experiences of my career in the music business," Romeo commented. "We've accomplished more than I could have ever dreamed — between our success celebrating the 50th anniversary in Texas and returning to our longtime home in Las Vegas, to the monies donated through ACM Lifting Lives — the organization is recognized as a leader in the business and that was my main goal when I joined the company. There is so much pride in how far we have moved the puck. That said, I'm looking forward to planning my next endeavor."
"We are thankful for Bob's leadership and dedication to the organization, and wish him the best in the next phase of his career," said ACM Board Chairman Paul Barnabee.
EVP, Managing Director Tiffany Moon will serve as interim CEO. "The officers are committed to working closely with Tiffany and the ACM staff to continue the outstanding work of the ACM and ACM Lifting Lives," Barnabee added.
About the Academy of Country Music
Founded in Southern California in 1964, the ACADEMY OF COUNTRY MUSIC (ACM) is a fan-focused artist and industry-driven organization, providing the financial resources to ensure the on-going philanthropic work of ACM LIFTING LIVES, the charitable arm of the Academy, which works to improve lives through the power of music. The Academy has a rich history in the entertainment industry, having been founded when Southern California was a hotbed of emerging country music and when Westerns were a staple of television programing and film production. Comprised of more than 4,900 professional members nationwide, the ACM is headquartered in Encino, Calif. For more information, log onto www.ACMcountry.com or www.ACMLiftingLives.org.
###
Media Contact:
Brooke Primero
Academy of Country Music
(818) 815-4219
brooke@acmcountry.com
​